Emerging Elite in Manufacturing
T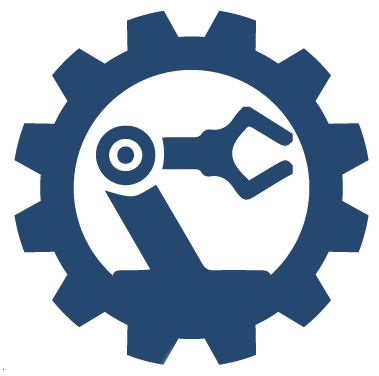 he EMERGING ELITE IN MANUFACTURING Awards recognizes West Virginia high school students who have excelled in career readiness fields, technical education, and STEM classes that focus on manufacturing careers. Each awardee demonstrates workforce-ready skills and communication skills critical to successful employee performance.
Outstanding Industry Educator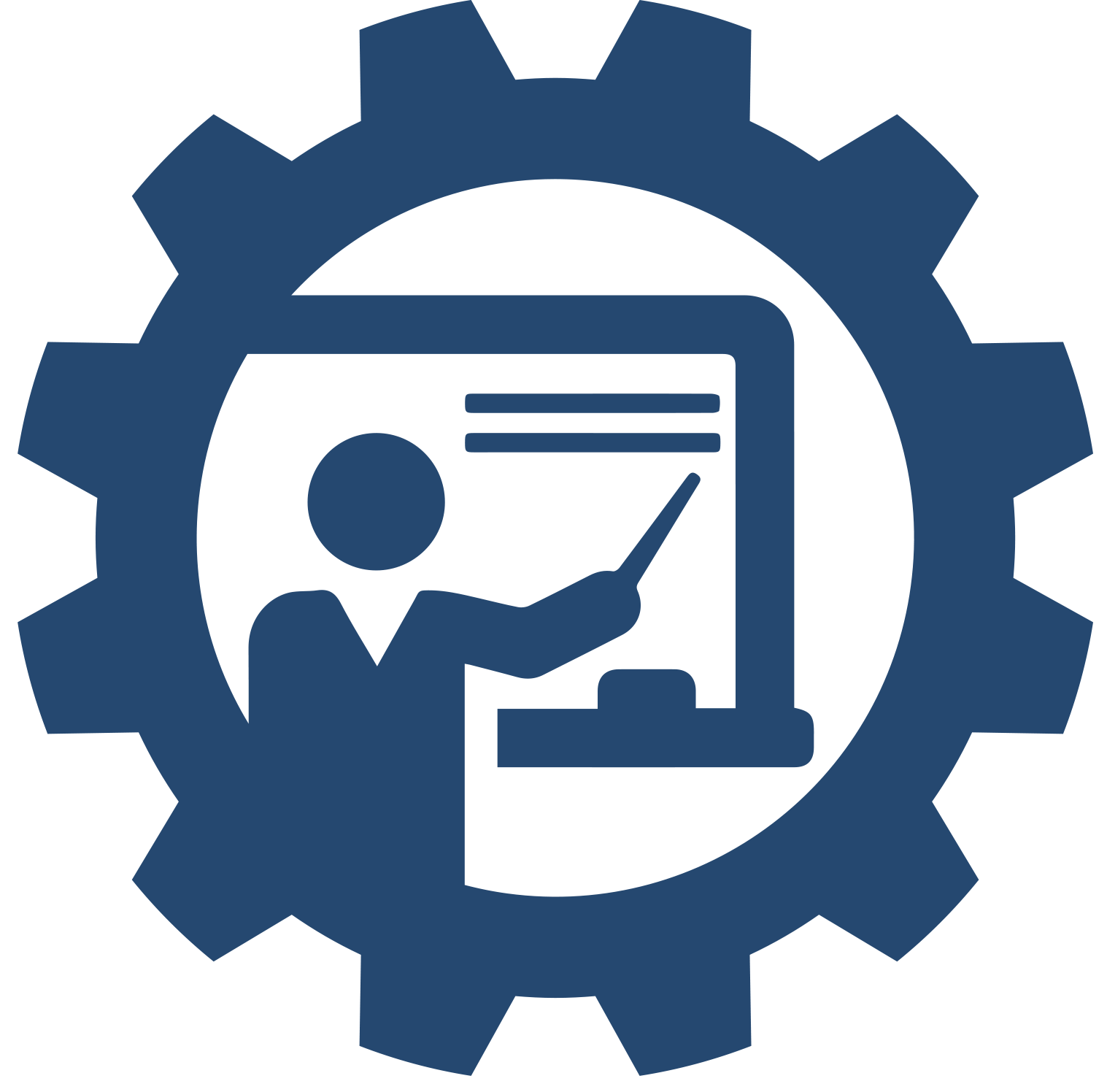 OUTSTANDING INDUSTRY EDUCATOR awardees are making positive impacts in the classroom. Student success is often the result of a dynamic teacher and inspires pupils to work harder to pursue a rewarding future. Awardees have championed students on multiple Explore the New Manufacturing events and in Career Technical Education endeavors.
Lifetime Achievement Award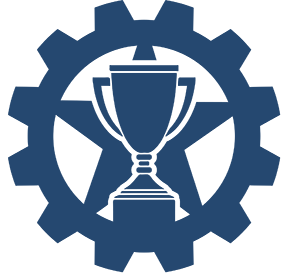 Working in partnership with the West Virginia Department of Education, the Explore the New Manufacturing Program, state manufacturers, and educators join forces throughout the year to strengthen manufacturing education programs and narrow the skills gap, guiding West Virginia's youth into opportunities that will lead to long-term rewarding careers in the manufacturing industry. Today provides an opportunity to recognize the partners who are committed to helping students discover a host of exciting and rewarding careers within the Mountain State.