Explore the New Manufacturing Academies introduce students to the diverse and amazing career opportunities that help West Virginia manufacturers deliver their products to the world.
Regional Academies for 7th & 8th grade middle school students
One-day Events
75-125 students take part in Explore Academies
Held at regional WV Department of Education's Career and Technical Centers and WV Community and Technical Colleges
Site tours help to highlight the training and educational options available at regional learning centers
High school students discuss why they chose their educational and future career pathways
Hands-on Labs
3 to 5 fun activities provided by area manufacturers
Each are 30 minutes and designed to provide a cool snapshot about the manufacturing process
Students experience various facets of manufacturing such as operations, environmental health and safety, quality control, research and development, etc.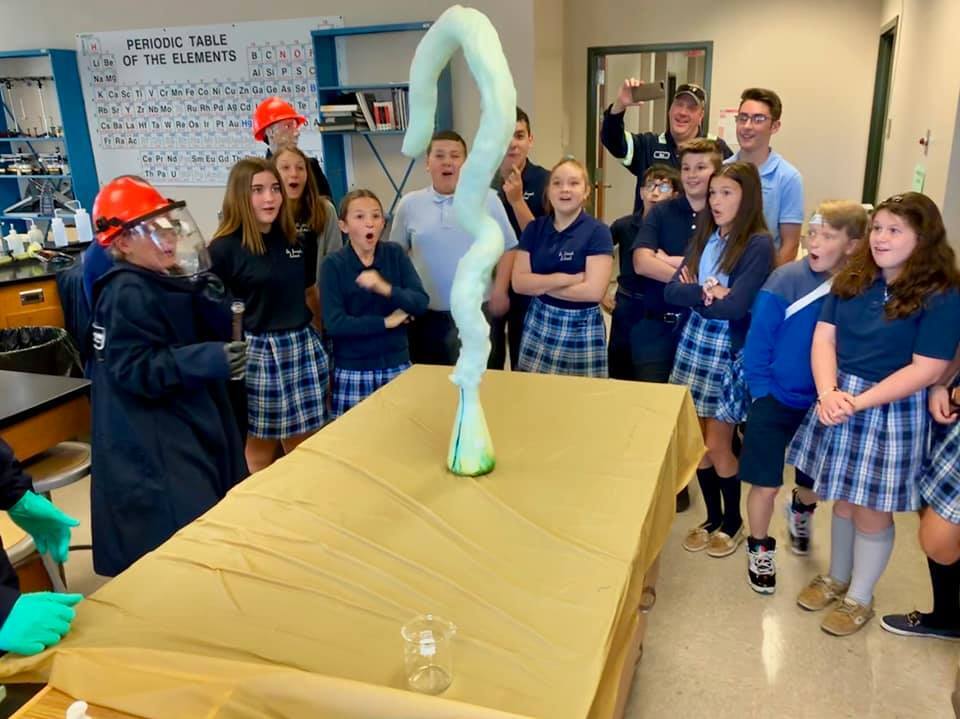 One-hour interactive workshops for middle school students
Explore the New Manufacturing Workshops are a general introduction to manufacturing.
Learn about the exciting innovations used by West Virginia manufacturers
Helps students to understand how their interests align with different types of careers
Demystify stereotypes that exist about the manufacturing careers
Workshop Facts:
Presented by the Explore the New Manufacturing Team and one local manufacturer
Include discussions, demonstrations, and hands-on activities
A leave behind team challenge with the top groups receiving a pizza party