Slide 1 Slide 2
Grade 12
Oak Hill High School and Fayette Institute of Technology
Slide
"Kai is an astounding engineer in the making. He is a very attentive and hardworking student who plays a vital role in our simulated workplace as the project manager, which is the lead advisor on all class projects."

Scott McDaniel, FIT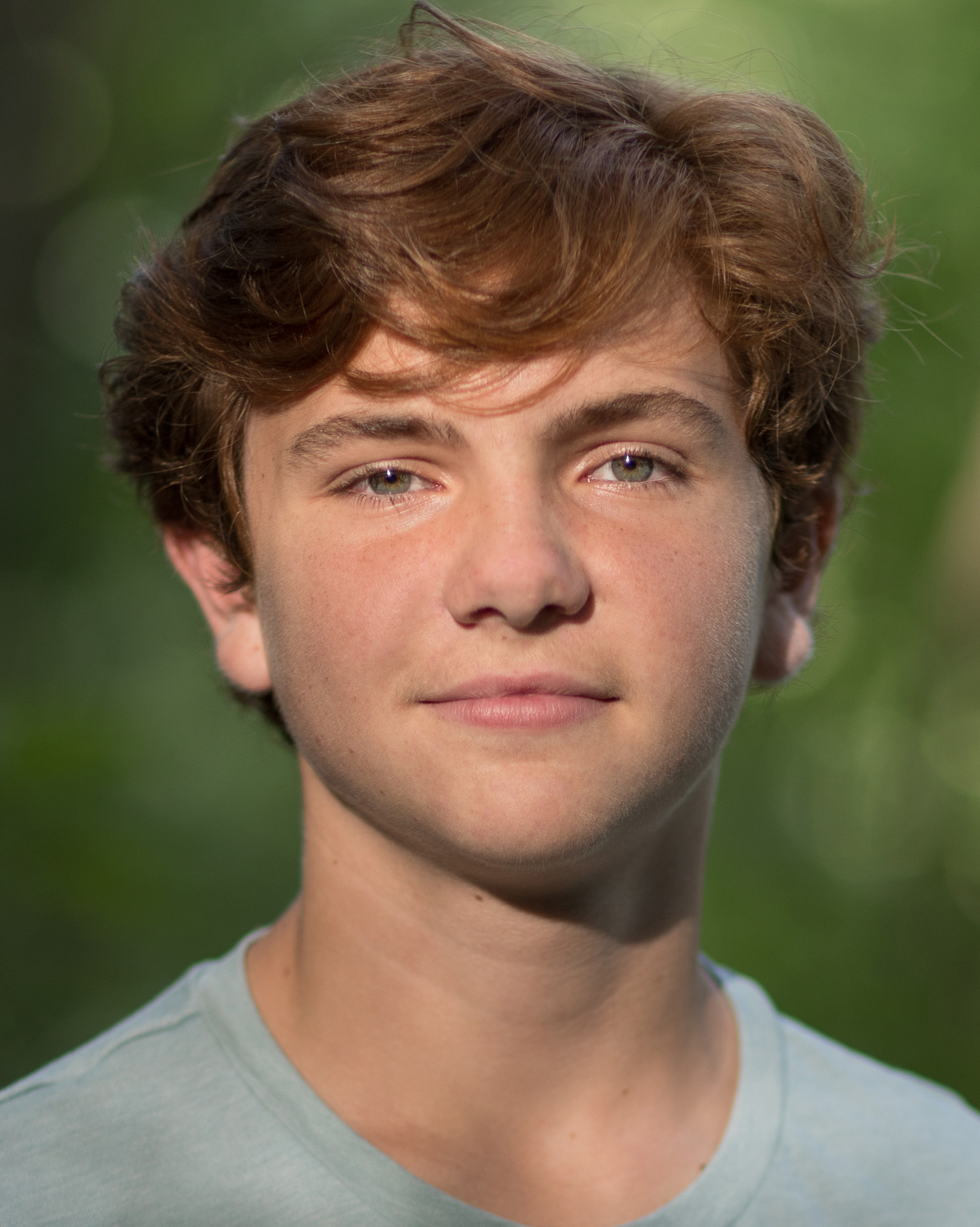 Slide
"A piece of advice I would give to middle school students is to be the best and hardest worker you can be, and it's never too early to figure out what you'd like to do. Try everything so you have a good idea on what suits you best."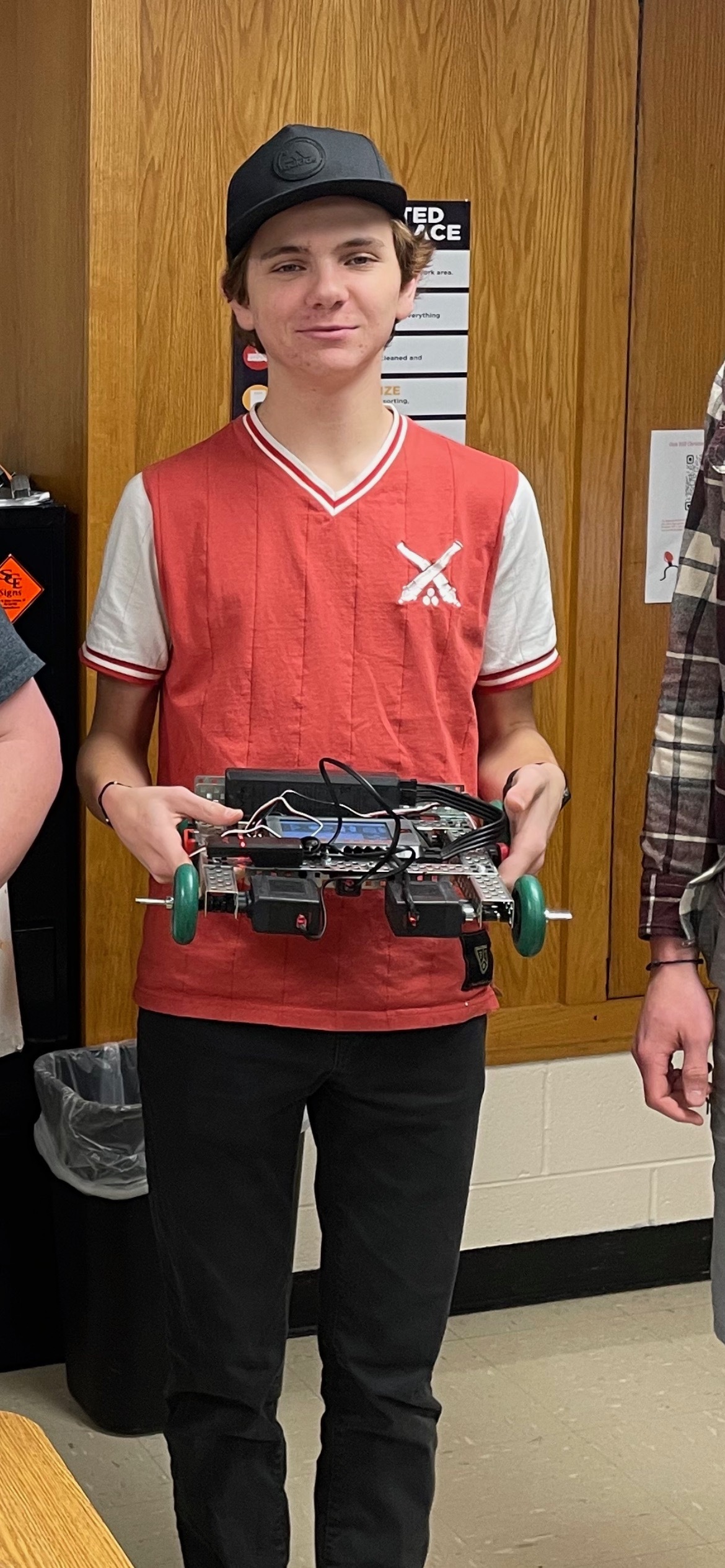 Slide
"As a student, Kai is successful, easy to manage, and gives that extra effort to meet deadlines and complete all of his work. In fact, Kai takes everything that he does in school and in his life to the next level. He is the first one to finish his work and then asks to help others who are struggling. Kai is expanding his capabilities in my class."
Slide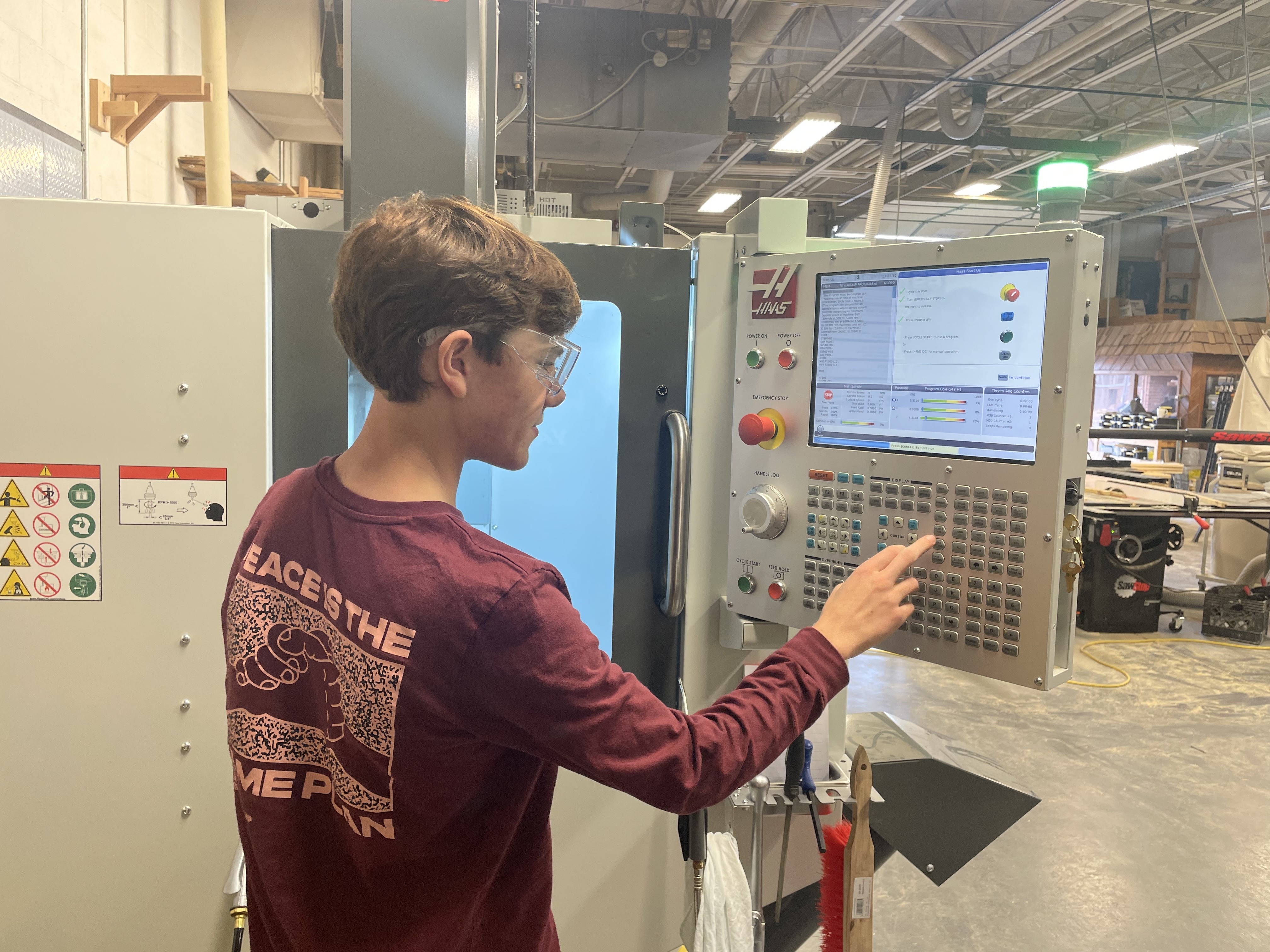 Kai is considering careers in architecture and aerospace engineering. He characterizes himself as a yes sir, no ma'am type of person who works hard no matter what and strives to do his best every day.