Slide 1 Slide 2
Mathematics & Physics
Riverside High School
High School Category
Slide
Mr. Bonnett volunteers so much of his time to help students — not only those from Riverside, but from all surrounding schools. He provides tutoring, started a math competition team for his students, guides students with Vex Robotics, and is always open to trying anything that gets kids excited with math and science.

Kasandra Parrish
BridgeValley Community & Technical College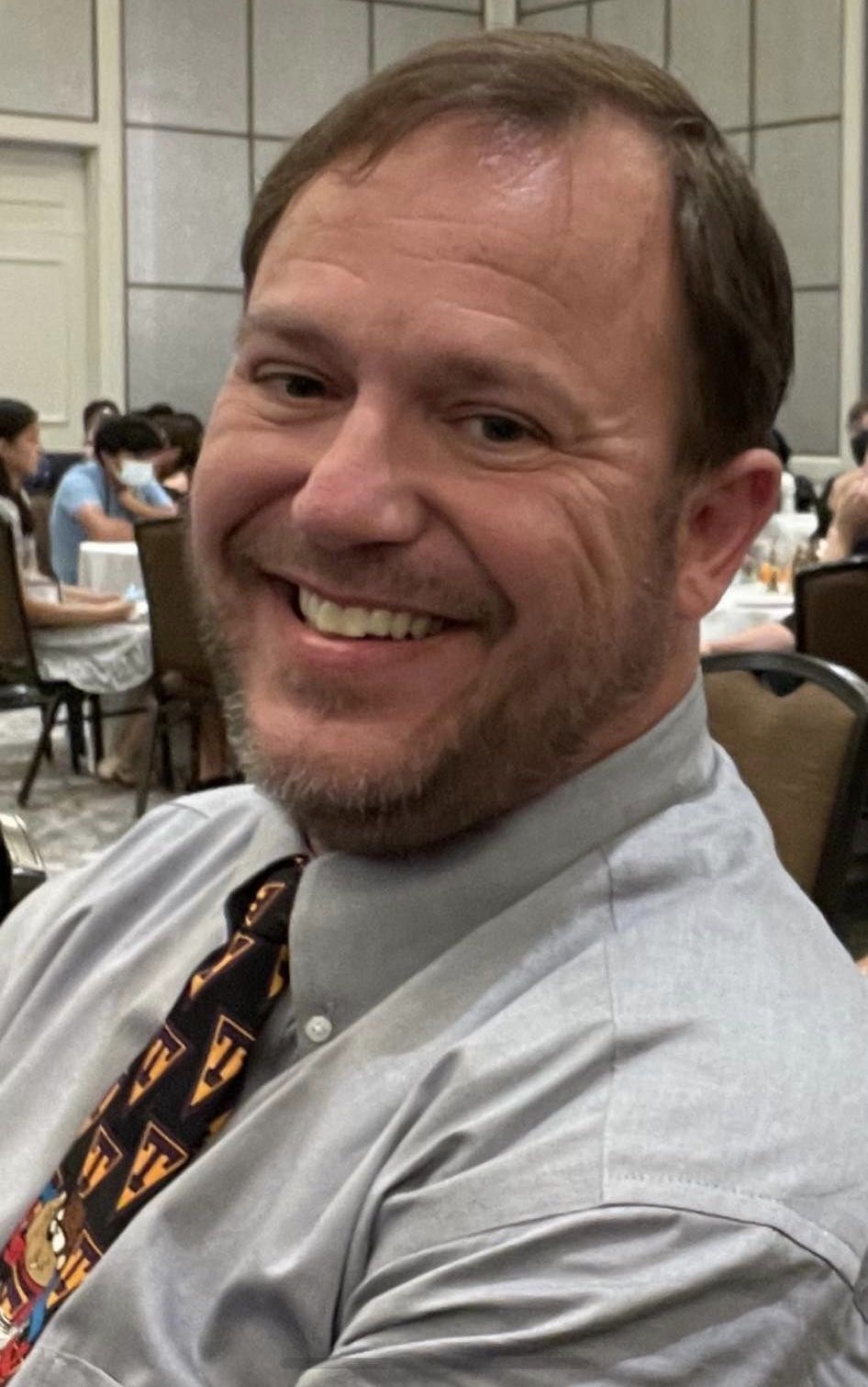 Slide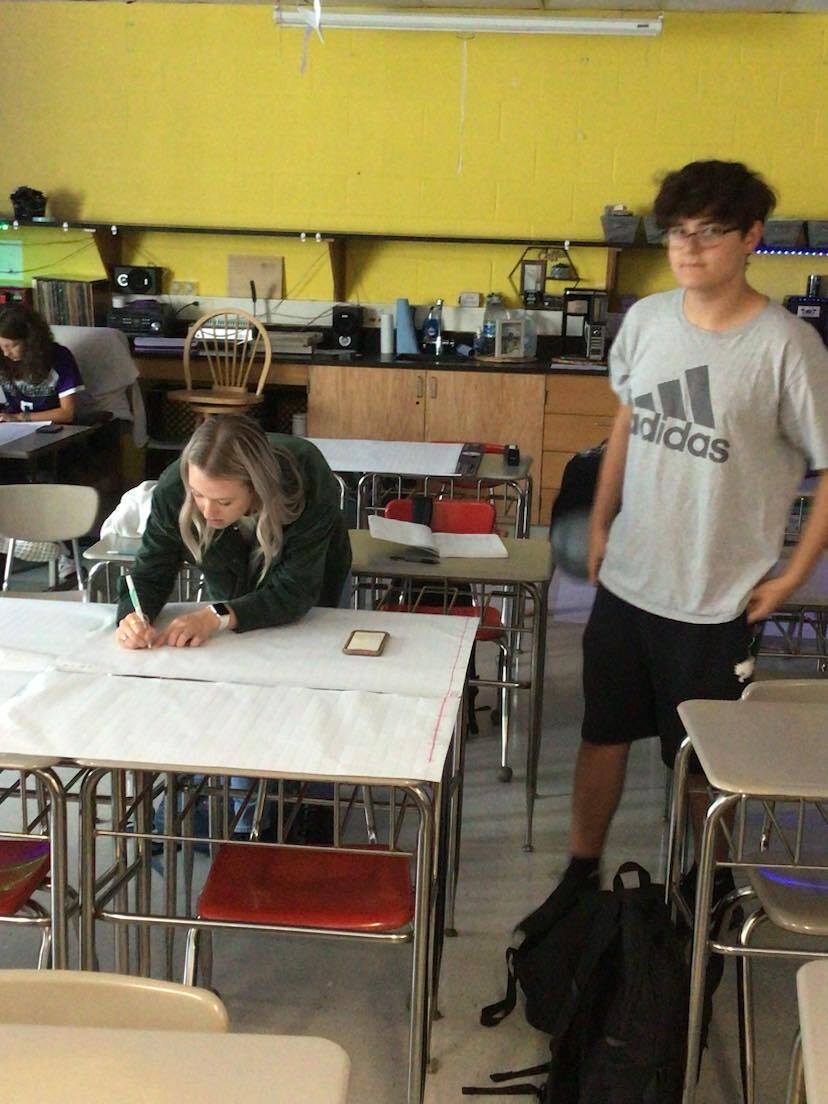 "I'm bringing back the old school way of learning STEM and career readiness courses. To illustrate how to complete a project, students are required to lay out their thoughts and ideas on whiteboard tables and analyze them before actually constructing the project in reality. Sometimes a failure will create a positive idea, resulting in completion."
Slide
"Math in this community can be very intimidating. Mr. Bonnett is single-handedly changing that. He creates a fun, relaxed, hands-on learning environment where students are thriving and excelling. I cannot think of a teacher more deserving of this award than Daniel Bonnett. "

Tonya Harper

Slide
"I developed a daily and consistent schedule of doing live virtual classes so that the students had consistency in their daily regiment. It was required for them to attend virtually and still take notes and assignments as if we were in the normal classroom. When we came back to an in-person, half and half schedule, I continued live conferences for those students who were not able to attend in person."