Slide 1 Slide 2
Welding Technology
United Technical Center
High School Category
Slide
"Mr. Younkins is a certified welding instructor and has had multiple state winners in SkillsUSA welding competitions. He is also the first CTE welding instructor in West Virginia to have his program become accredited by The American Welding Society (AWS). Mr. Younkins deserves this honor for all his time and dedication to students entering the manufacturing industry."

Matthew Call
United Technical Center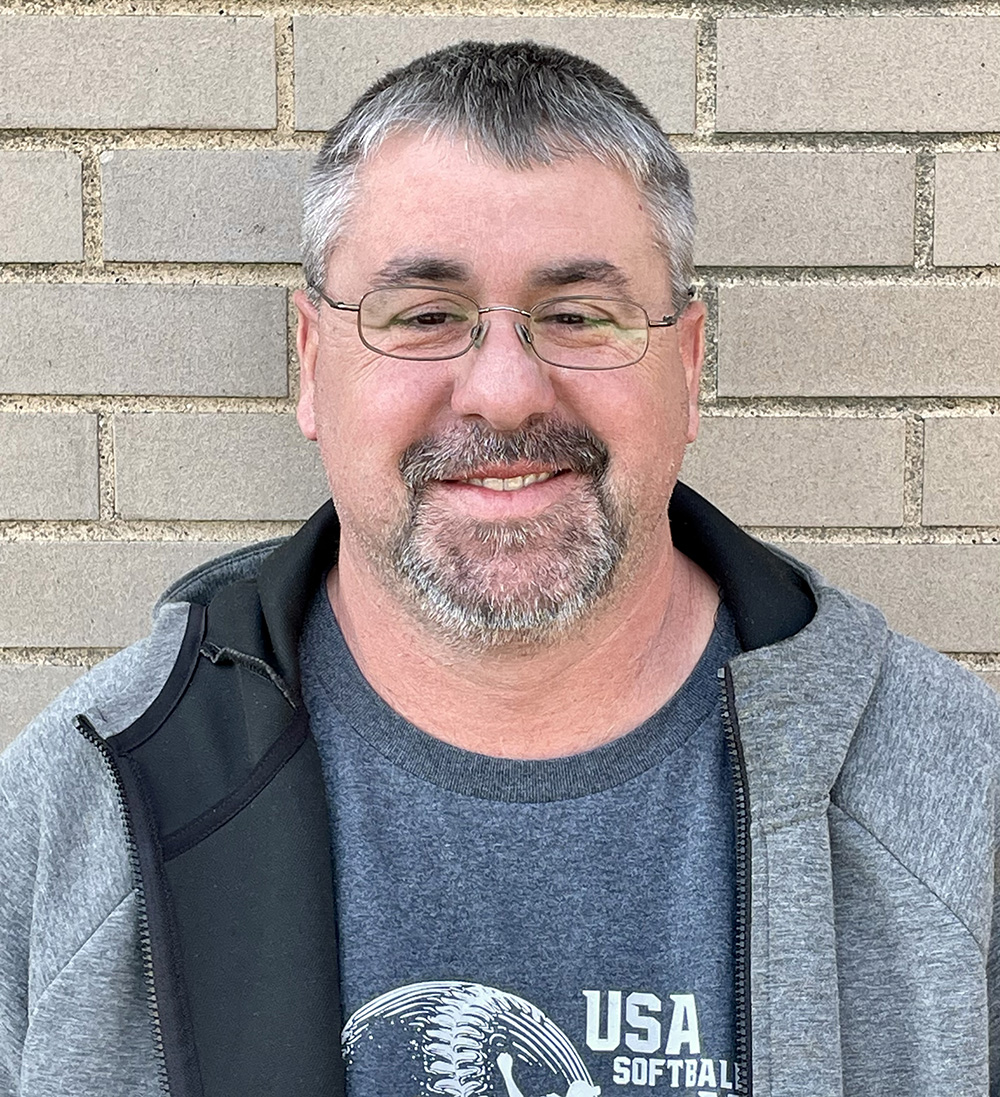 Slide
"When my students graduate, they are ready to walk into a job. They have the skills they need to be successful, including character and necessary academics. I establish a relationship with each one of my students so they know what I teach them is valuable because they are valuable to me."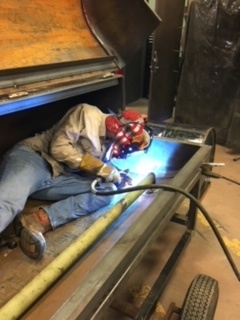 Slide
Mr. Younkins has had several students compete at the state and national levels for SkillsUSA. He has had eight state champions: three in welding, three in welding sculpture and two in welding fabrication. He has also been recognized for Best Teacher Leader, an award that speaks to his dedication as a welding instructor.

Ray Frazier
United Technical Center
Slide
"My students and I work through problems together. I allow them to bring proposals to me on how they will address a problem and we choose together. Through problem-solving, discussion, and teamwork, we address the problem together."