Slide 1

Slide 2
Welding and Metal Technology
Grafton High School
High School Category

Slide
"Mr. Wilson is a younger, nontraditional educator and volunteers to help with a variety of school projects. He demonstrates the fun in learning and giving back to the community.

Stacy Ward
Grafton High School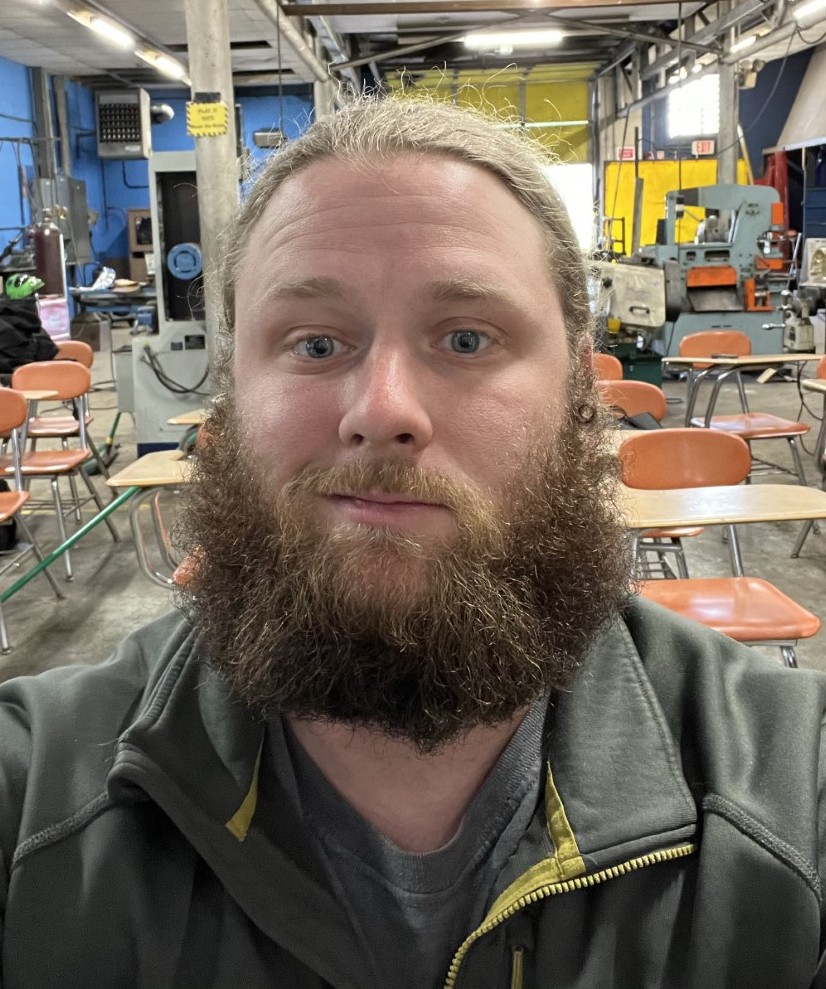 Slide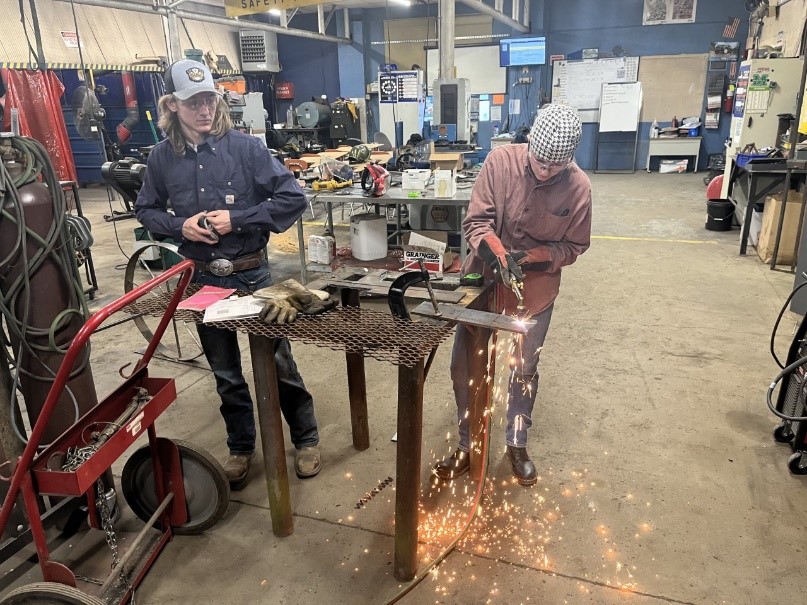 "I try to treat the students as co-workers or employees. In the classroom, I train "foremen" and they train their peers and guide them through tasks. Outside the classroom, I take students on ski and whitewater rafting trips, then relate it back to welding."
Slide
"Samuel Wilson is an outstanding teacher of students. I selected the word "students" because he teaches so much more than welding. He prepares students to become adults. He creates a classroom environment where each student can grow based on their current ability."

Lori Shumaker
Principal, Grafton High School

Slide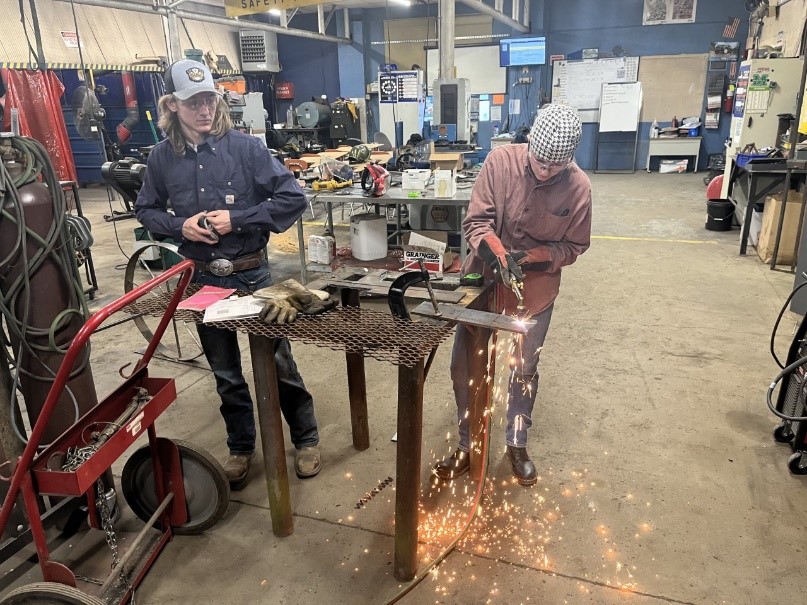 "I've used peer-to-peer teaching for students out due to quarantine. This allowed me to move forward with the whole class while students caught each other up on what was missed."
Slide