Slide 1 Slide 2
Project Lead the Way Engineering and Robotics
Mercer County Technical Education Center
High School Category 
Slide
"Mr. Jones works tirelessly with his students to ensure that they are given opportunities to experience real-world scenarios involving STEM and manufacturing careers. He engages students with guest speakers and field trips to STEM/manufacturing career pathways"

Danielle Farmer
MCTEC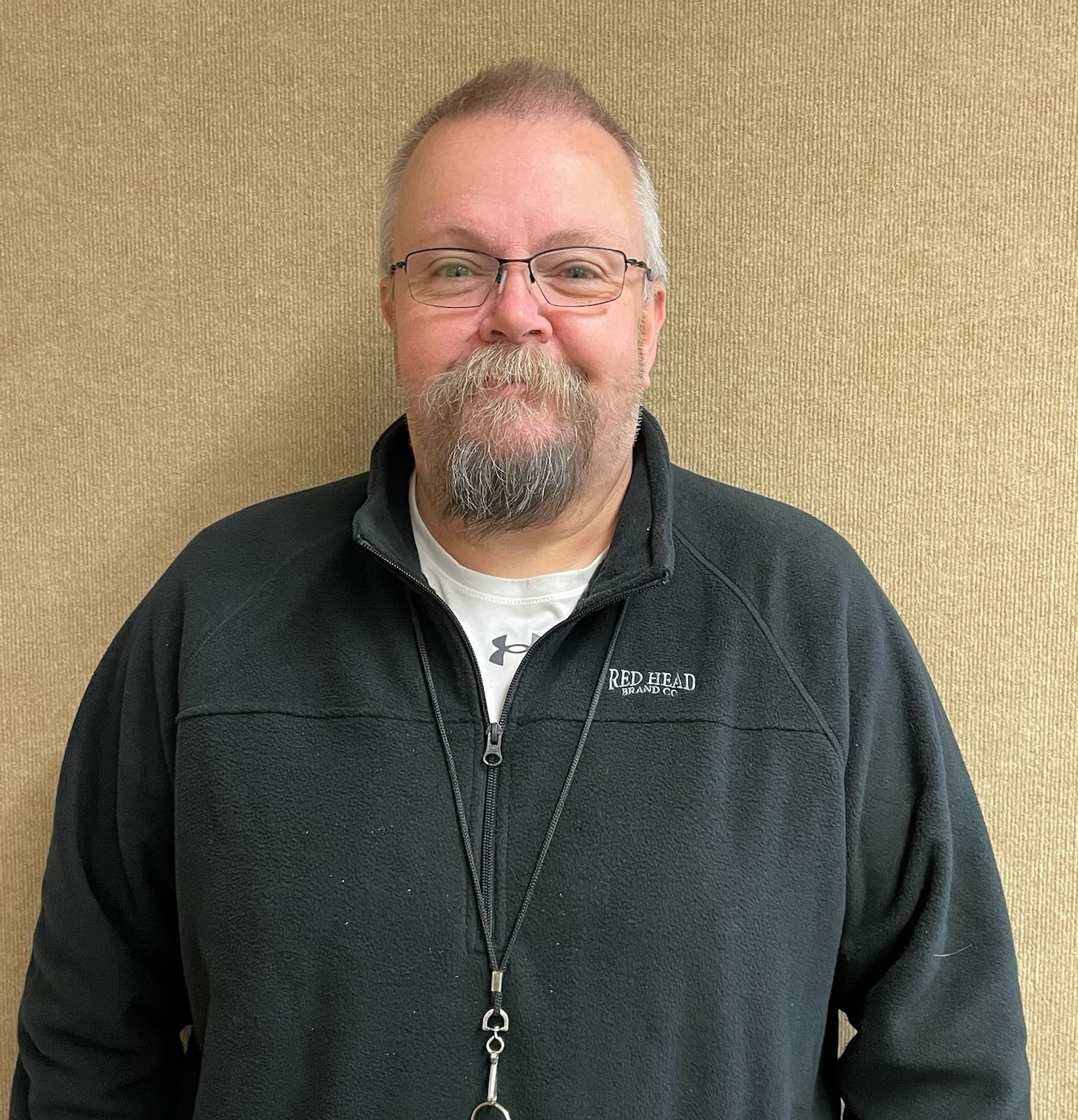 Slide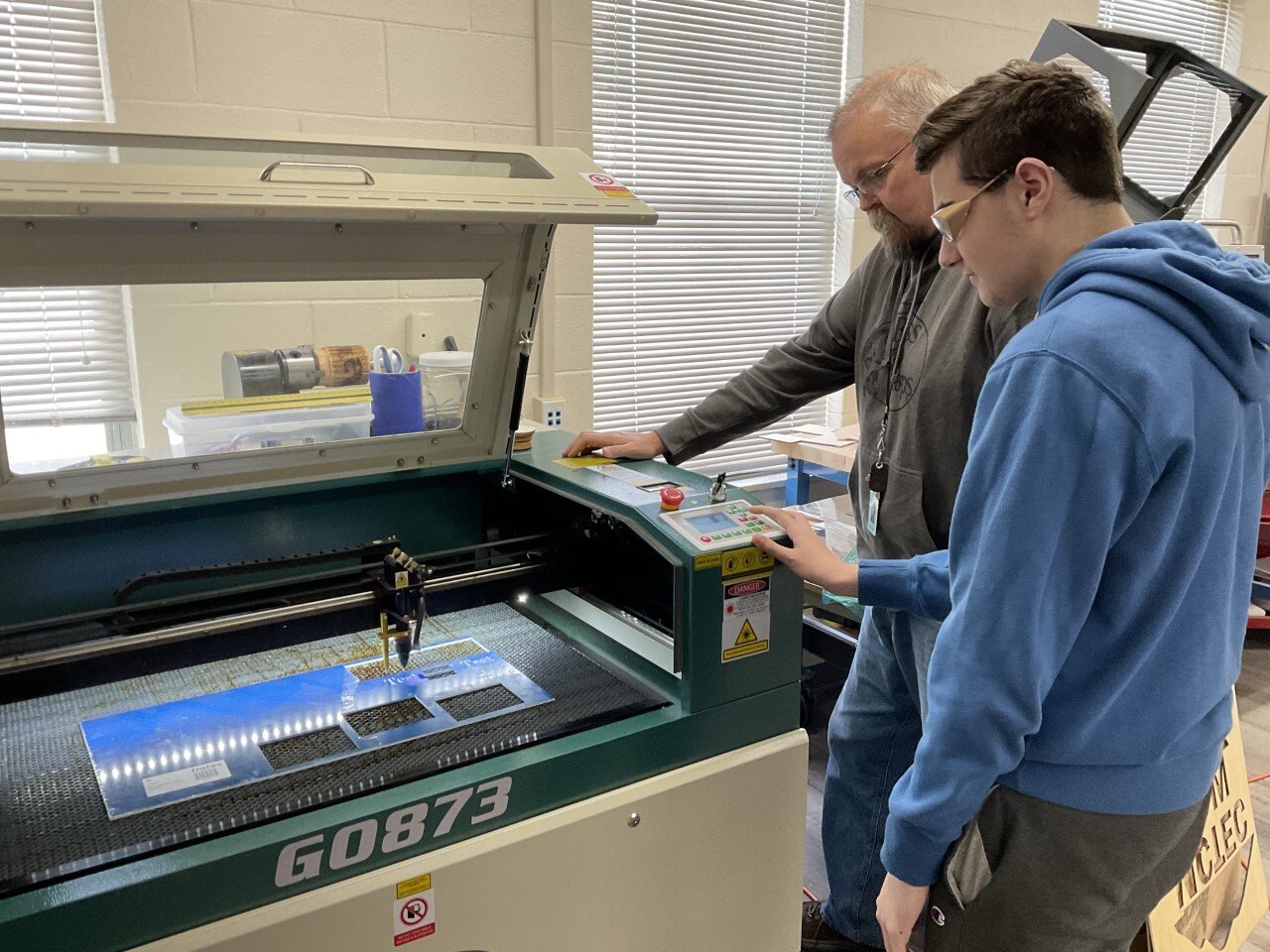 "My program provides students with a unique blend of engineering, robotics and manufacturing- based curriculum. I use grant funding to assure students have access to industry standard equipment and software which prepares students for entry level workforce positions and/or college."
Slide
"Mr. Jones' after-school robotics club exposes students from all high schools in the county to robotics. His club participates in all available robotics competitions, as well as taking students to compete in the Operation Christmas Crumble event, where his team was named first runner-up. Mr. Jones served as a mentor for those students and was a wonderful asset for the students during the competition."

Danielle Farmer
MCTEC


Slide
"I work closely with local and regional engineering and manufacturing businesses to ensure our curriculum provides students with the skillsets the companies require. My students are given the opportunity to participate in project-based learning to expand their skills."