Slide 1

Slide 2
Carver Career and Technical Education Center/Riverside High School
High School Category

Slide

I am proud to have had a student like Tanner Leethat truly works to learn the skills necessary for manufacturing. He was not just interested in learning he has a passion to learn new technology. Mr. Lee worked hardto learn various skills such as powder coating, welding, CNC, 3D printing, thermoforming, etc. These are important but Tanner has worked on developing another talent that has made him successful and will continue to help him achieve his goals in college and/or career, this talent is 21st Century Skills. Tanner has the ability to be a leader, communicate with others, is self-motivated, uses critical thinking, and problem solving. Mr. Lee has learned to apply these soft skills along with hands - on - skills to make him successful.
Bruce Hamrick, Integrated Production Technology Teacher
Carver Career and Technical Education Center

Slide
CTE Courses: SREB Advanced Careers Integrated Production Technologies (Advanced Manufacturing 1,2,3, and 4)

Accomplishments in CTE: IPT AM Class Foreman, Spoke at SREB National Conference in Baltimore, Speaker at the Explore Expedition: Innovate.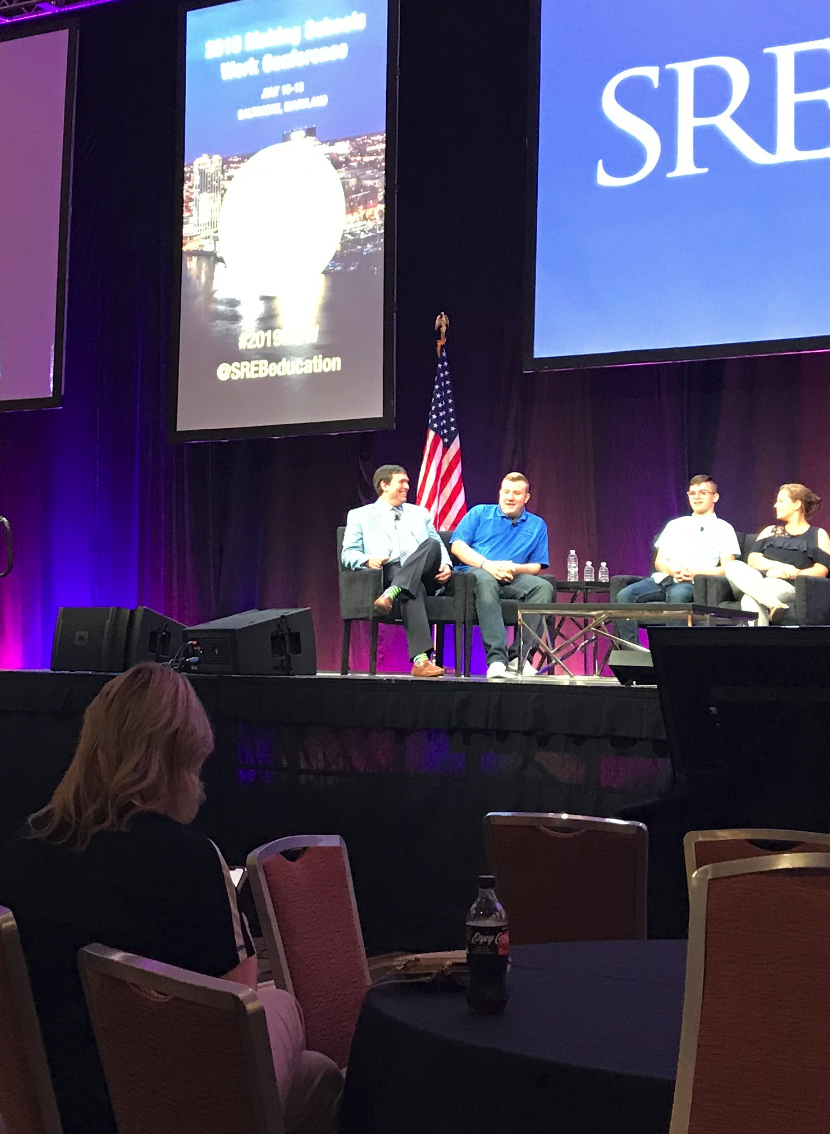 Slide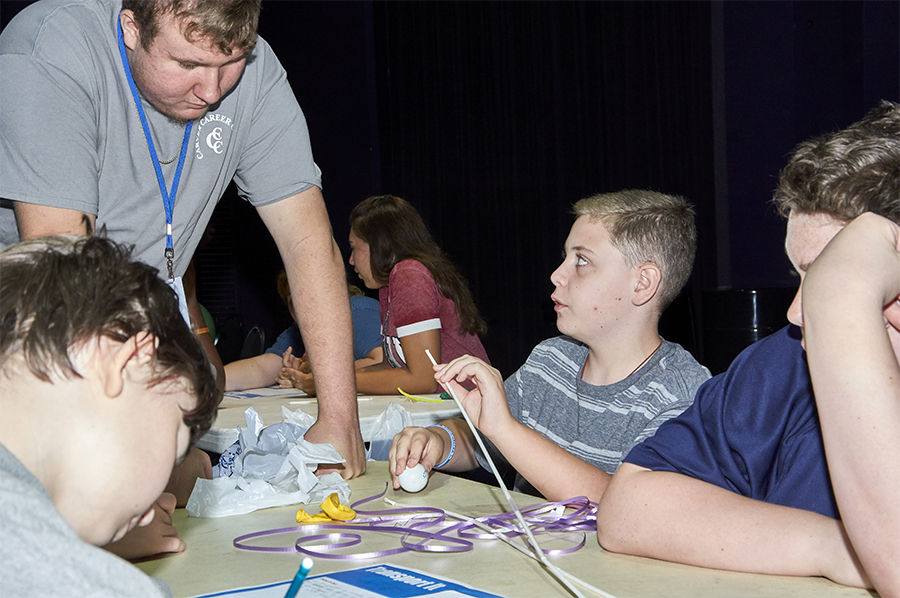 "I didn't have any motivation as a freshman. The work we were doing, I saw no purpose to it and I didn't see a reason to be learning what we were learning... at the CTE Center, especially in the advanced manufacturing class, not only are we learning our math and English, but we are actually applying it to the work world."
Slide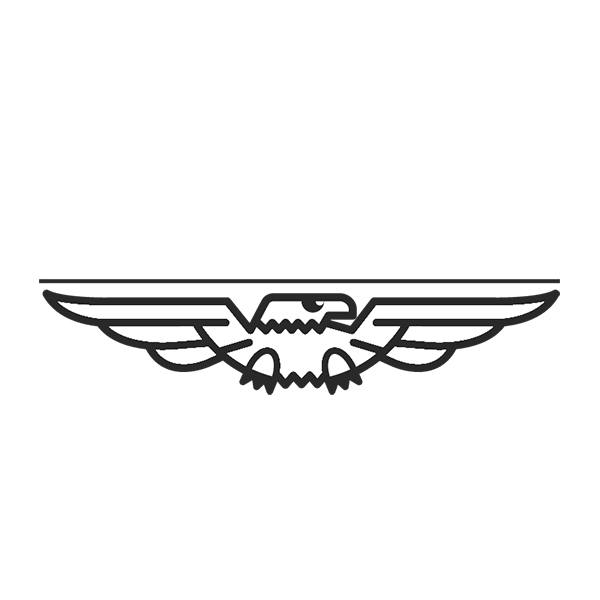 "West Virginia manufacturers, including Eagle Manufacturing, need students like Tanner with the initiative and drive to continue training and pursue educational opportunities for manufacturing careers in our great state.
My hope is to encounter this impressive young man in the future in a professional role that allows him to demonstrate his talent and leadership!"
Scott Trimmer, Application Engineer
Eagle Manufacturing

Slide