Slide 1 Slide 2
Robotics and Manufacturing
Ben Franklin Career Center
High School Category
Slide
Mr. Overbaugh is always working toward getting the newest equipment and instruction for his students. He pushes them to be better versions of themselves and makes them believe that there is nothing they can't achieve.

Jennifer Reynolds
Ben Franklin Career Center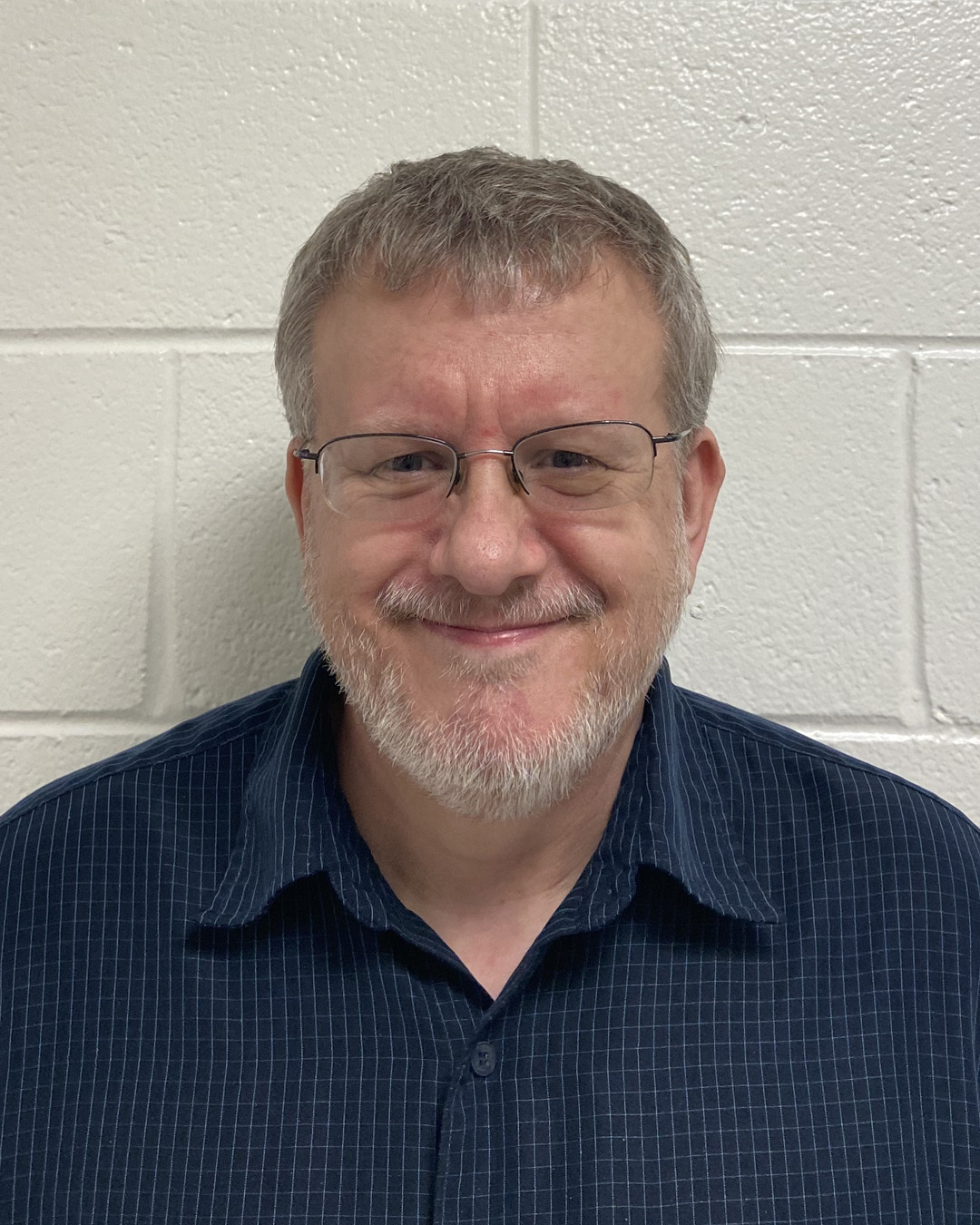 Slide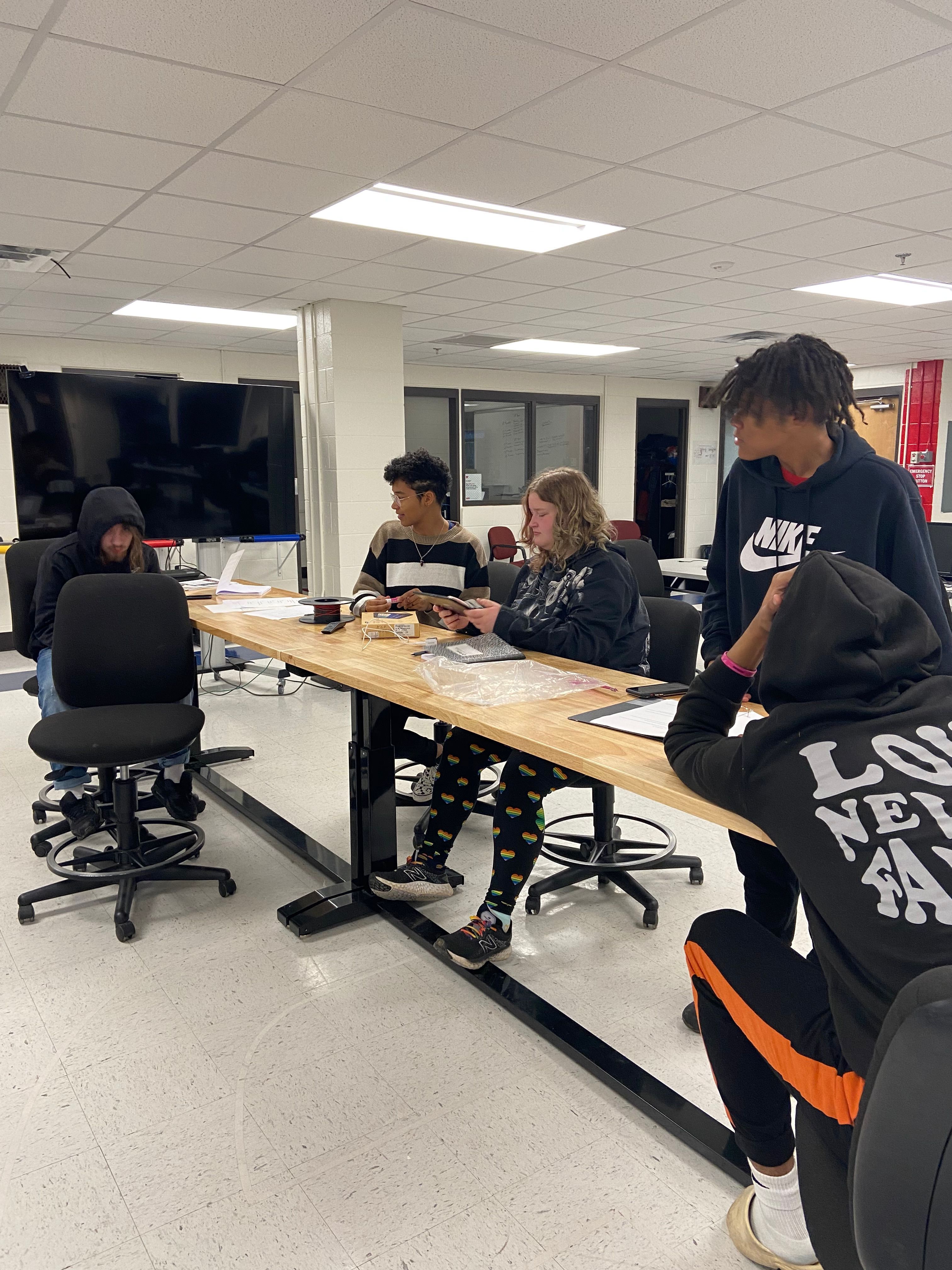 "I incorporate lean manufacturing and simulated workplace into the classroom in order to develop the student's soft skills, such as organization, communication, leadership, teamwork and work ethic."
Slide
"Mr. Overbaugh is a driven, organized teacher who develops inspiring relationships with his students. James has always been driven to develop his skills as a teacher. He also excels at providing students with opportunities in his program and strives to make his program the best it can be."

Christina Holston
Ben Franklin Career Center

Slide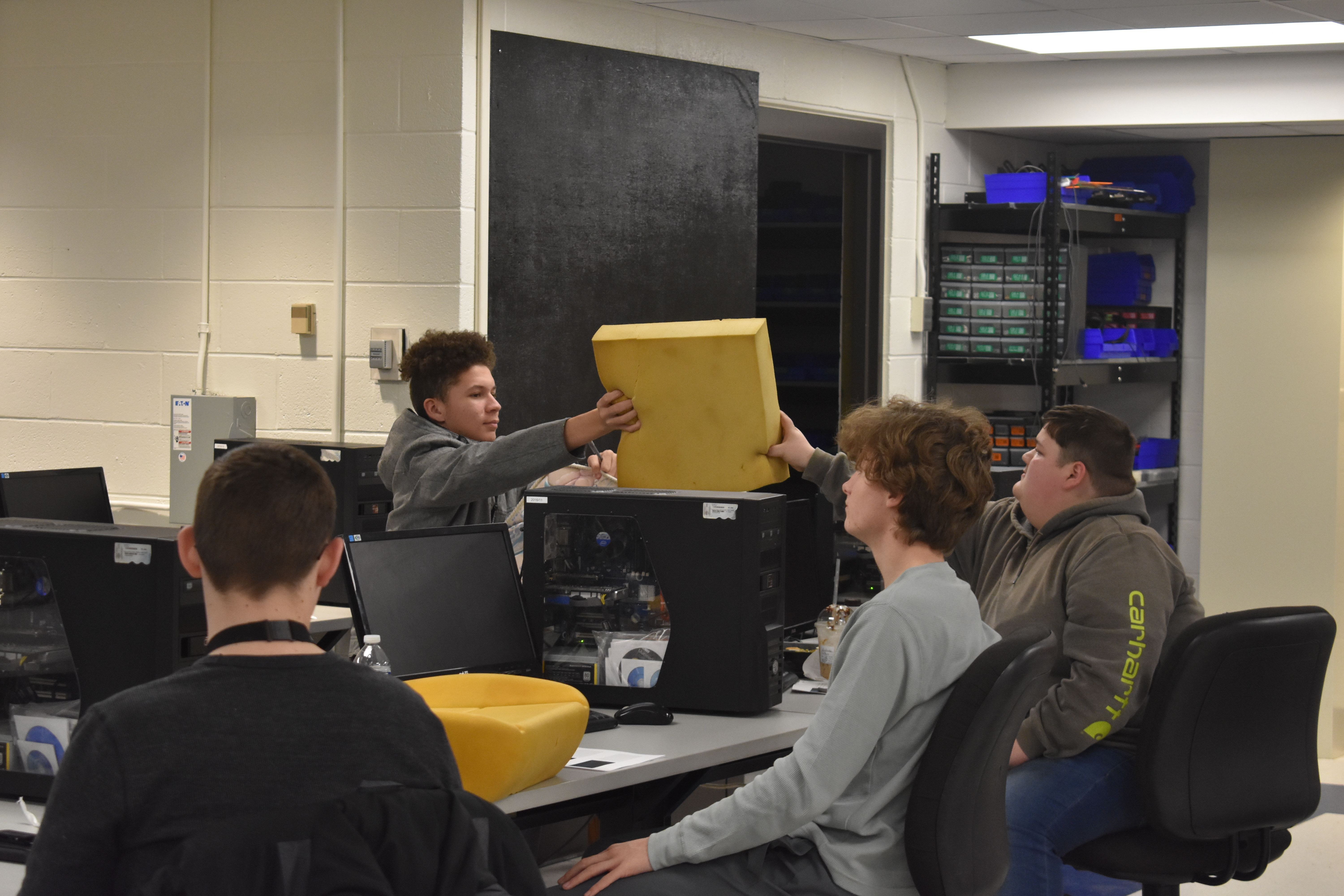 "To help with the employability of my students, I have them compile a portfolio that not only consists of the resume and cover letter but also the certifications they have earned, along with descriptions and photos of the projects in which they have participated."