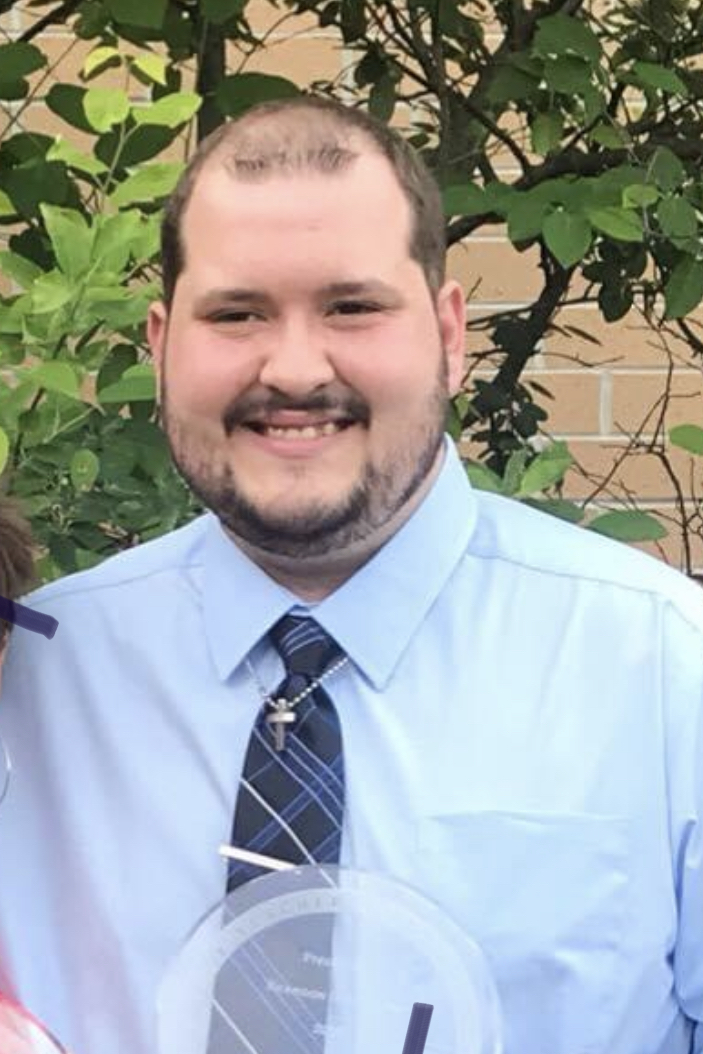 Delbarton, WV, May 17, 2021 – The Explore the New Manufacturing Program announced today that Brandon Cline has been recognized with an Outstanding Industry Educator Award in the high school division for his dedication in the classroom. Cline, a teacher at Mingo Central High School, is a pre-engineering instructor.
Cline will receive a $500 award designated for classroom enhancement. He will also be presented with a commemorative wooden plaque and gift basket featuring products made in West Virginia.
"Brandon is a selfless educator who is committed to a more engaging approach of education. Brandon adopts context over content and restores joy and wonder to STEM. This, in my view, is the way that true STEM teaching and learning should happen—and, not surprisingly, it starts by building a strong relationship with every student, an attribute that Brandon exemplifies daily," Marcella Charles-Casto, Principal, Mingo Central High School.