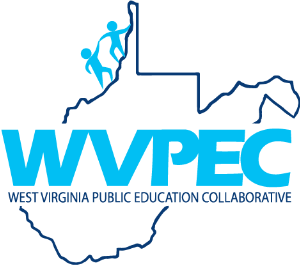 Explore the New Manufacturing's Manufacturing Days Virtual Lab Series started off with a smash hit, thanks to Fiesta Tableware! This and other manufacturer-hosted virtual labs were developed for blended, distance, or remote learning formats.

Interested middle school educators can receive video content for each lab, plus the following:
Pre-lab Guess the Manufacturer Contest
Student lab worksheet
Student lab experiment (Fiesta Tableware lab focused on tensile strength)
Bonus learning contest, the WV Made Scavenger Hunt which features Made with West Virginia Pride videos.
The series builds career literacy and is designed to meet WV Department of Education STEM based curriculum standards.