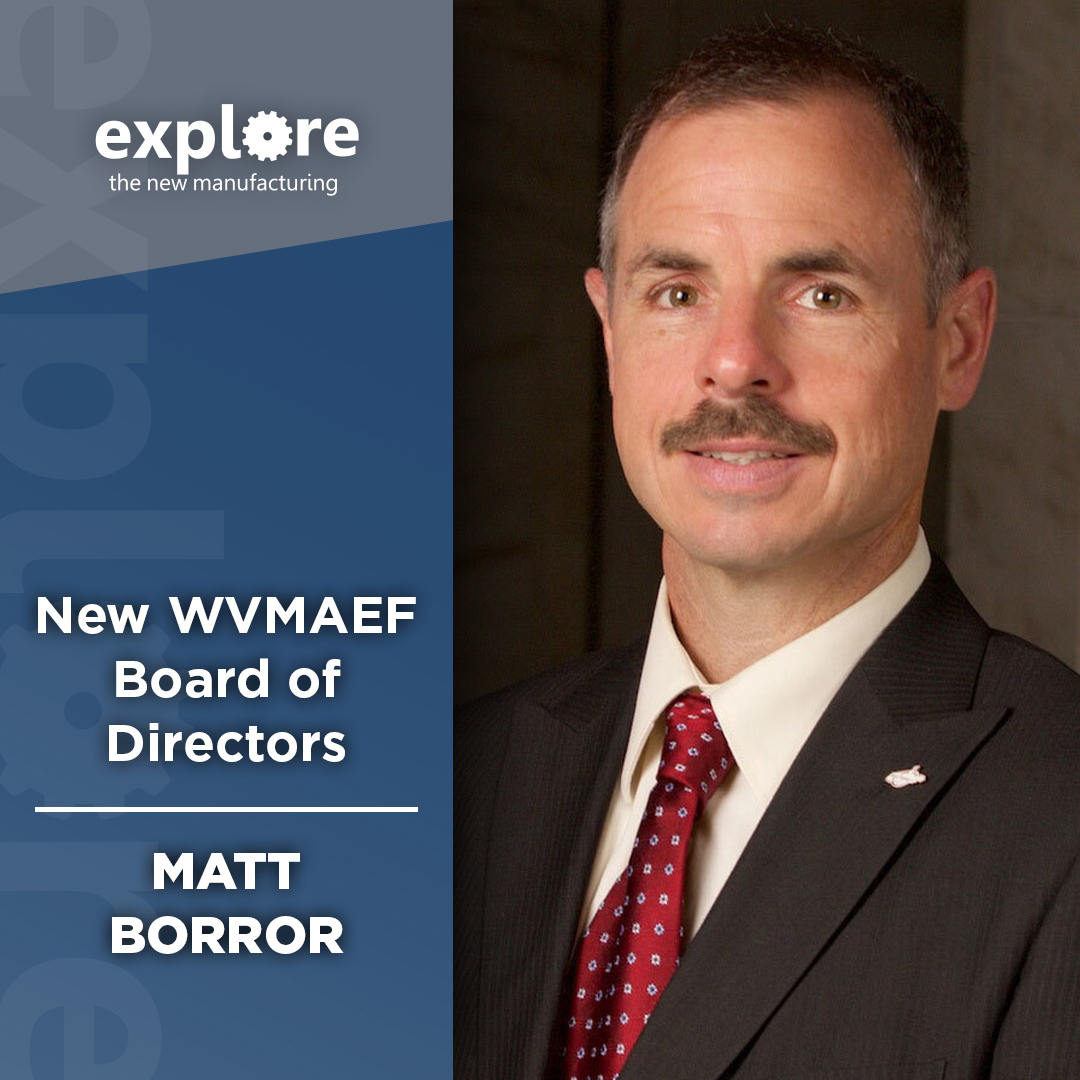 The West Virginia Manufacturers Association Educational Fund Inc. (WVMAEF) announced today the appointment of Matt Borror and Nicholette Inman to its board of directors. "Borror and Inman each bring a knowledge about manufacturing and the challenges the industry faces in maintaining a skilled workforce," said Bob Fehrenbacher, WVMAEF Board Chair. The WVMAEF board of directors oversees an educational outreach program, Explore the New Manufacturing, designed to provide West Virginia middle and high school students with topics focusing on manufacturing career pathways.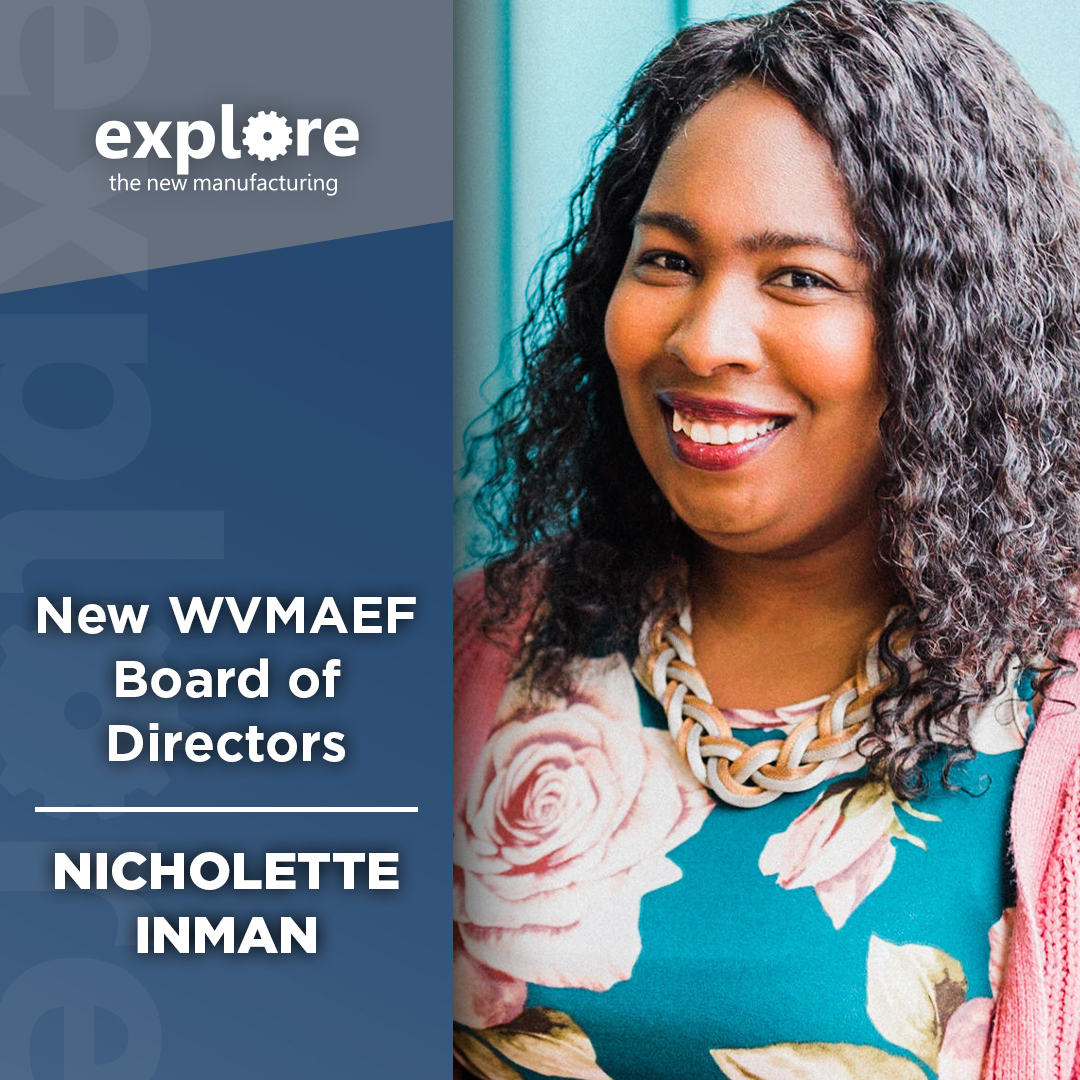 "Knowing the direct connection between education and manufacturing in West Virginia, I wanted to be involved with Explore the New Manufacturing so as to promote awareness of the great manufacturing companies and job opportunities in West Virginia," stated Matt Borror who is employed by the West Virginia Department of Economic Development as a Regional Manager Business Retention and Expansion and oversees Region 1, which comprises the North Central region.
"I feel very privileged to join the WVMAEF Board of Directors at such an exciting time for the manufacturing industry in West Virginia. I've enjoyed working with the Explore the New Manufacturing Program over the past couple of years by providing awareness of various manufacturing career paths and opportunities in a fun and innovative way. By joining the Board of Directors, I hope to help our inner city middle and high schoolers explore a future career in the manufacturing industry," Nicholette Inman is the Sr. Learning & Development Specialist, NGK Sparkplugs (USA), Inc.
"I'm excited to have Matt and Nicholette as part of our team," said Program Director Monica Cross, who oversees the Explore the New Manufacturing Program on behalf of the West Virginia Manufacturing Association Educational Fund. "As a non-profit, we rely on the knowledge and connections that our board members can provide. Both Matt and Nicholette are already helping us expand our efforts in the Kanawha Valley and the North Central regions, which is critical to our program's success."