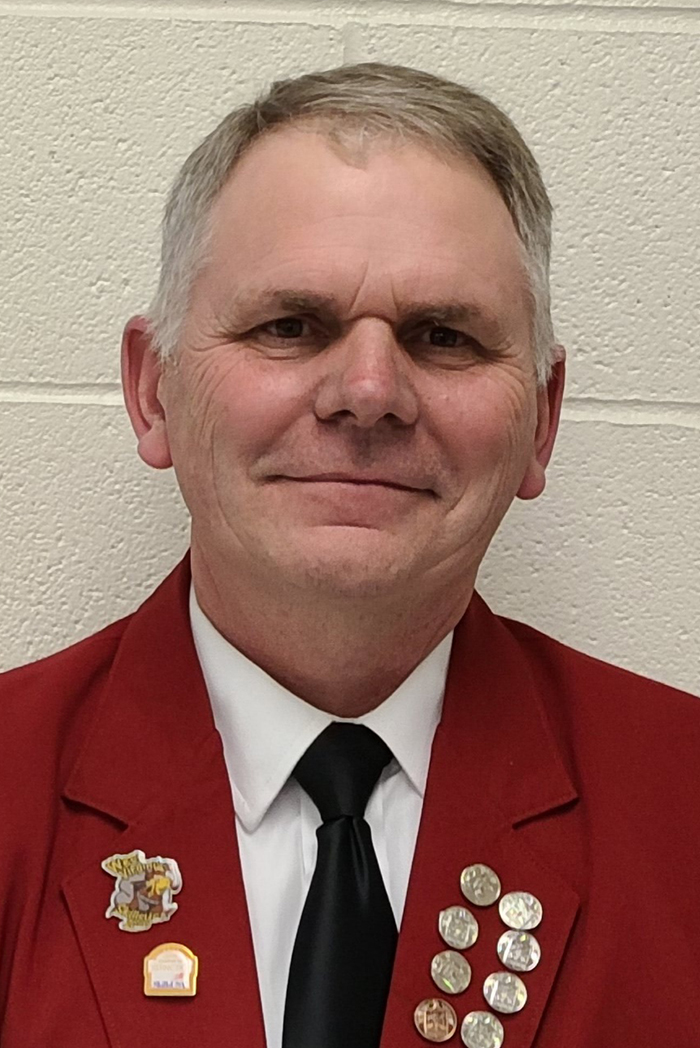 Craigsville, WV, May 19, 2021 – The Explore the New Manufacturing Program announced today that Mark O'Dell has been recognized with an Outstanding Industry Educator Award in the high school division for his dedication in the classroom. O'Dell, a teacher at Nicholas County Career and Technical Center, works with students in the areas of carpentry and building construction. O'Dell will receive a $500 award designated for classroom enhancement. He will also be presented with a commemorative wooden plaque and gift basket featuring products made in West Virginia.
"As a general contractor with over two decades of experience, Mark possesses both expert knowledge of the trade as well as invaluable local contacts. His enthusiasm for excellent craftsmanship breathed new life into a struggling program, and his connections within the community spring boarded incredible opportunities for his students. After the floods that devastated our communities in 2016, Mark's building and construction program built a tiny home that was donated to a local family. He has recently spearheaded a massive partnership with Mountain Lake Campground, one of the biggest outdoor adventure destinations in our region." Tim Bayless, Principal, Nicholas County Career and Technical Center.
Launched in 2020, the Emerging Elite in Manufacturing & Outstanding Industry Educator Awards celebrate the skills and dedication of students and educators across West Virginia. "Mark is a champion for his students, school, and community. He leverages local resources to provide topnotch learning experiences and connects his students with the needs of the community to develop and apply their skills. This is project-based learning at its finest and the Explore Team is honored to recognize Mark for his commitment," Monica Cross, Program Director of Explore the New Manufacturing.
OUTSTANDING INDUSTRY EDUCATOR Awardees are making positive impacts in the classroom. Student success is often the result of a dynamic teacher who inspires pupils to work harder to pursue a rewarding future. Awardees have championed students in manufacturing related technical and STEM courses and are involved in the Explore the New Manufacturing or other affiliated programs.
O'Dell's award is part of the 14-day awards announcement series. Join us daily at noon as the Explore Team rolls out the 2021 recipients of the Emerging Elite in Manufacturing and the Outstanding Industry Educator Awards. Profiles of all award recipients will be available on the Explore the New Manufacturing website after they have been announced. https://www.exploremfgwv.com/awards