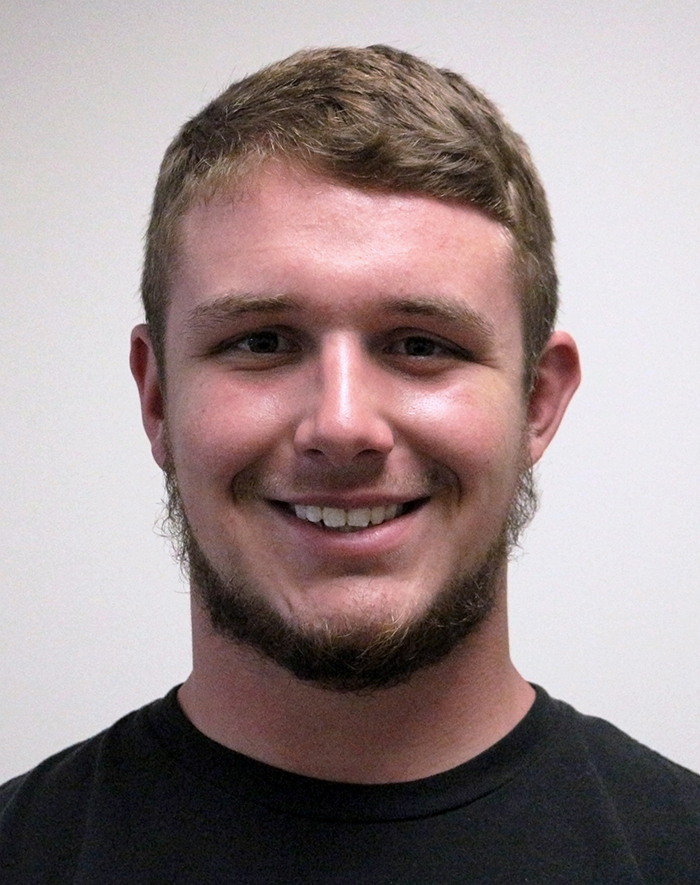 Ripley, WV, May 22, 2021 – The Explore the New Manufacturing Program announced today that Seth Spaulding has been recognized with an Emerging Elite in Manufacturing Award for his work in the classroom. A Ripley High School student, Spaulding has excelled as a leader in his Roane-Jackson Technical Center courses. Spaulding will receive a $500 award designated for scholarships, certification fees, or specialty equipment. He will also be presented with a commemorative wooden plaque and gift basket featuring products made in West Virginia.
"Seth has excelled in his welding class and the shop area. He is a leader and foreman in the Simulated Workplace and has also earned state welding certificates in SMAW, GMAW, and GTAW plates and pipes. As a Junior and a Senior, Seth represented RJTC in the State Skills competition in Welding," Brent Fields, Welding Instructor, Roane-Jackson Technical Center.
Launched in 2020, the Emerging Elite in Manufacturing & Outstanding Industry Educator Awards celebrate the skills and dedication of students and educators across West Virginia. "The Explore Team is proud to recognize Seth for his talent in welding and excellence in the classroom. His hard work and leadership are exceptional," Monica Cross, Program Director of Explore the New Manufacturing.
The EMERGING ELITE IN MANUFACTURING Awards recognize West Virginia high school students who have excelled in manufacturing related technical education and STEM courses. Each awardee demonstrates workforce-ready technical and communication skills critical to successful employee performance.
Spaulding's award is part of the 14-day awards announcement series. Join us daily at noon as the Explore Team rolls out the 2021 recipients of the Emerging Elite in Manufacturing and the Outstanding Industry Educator Awards. Profiles of all award recipients will be available on the Explore the New Manufacturing website after they have been announced. https://www.exploremfgwv.com/awards