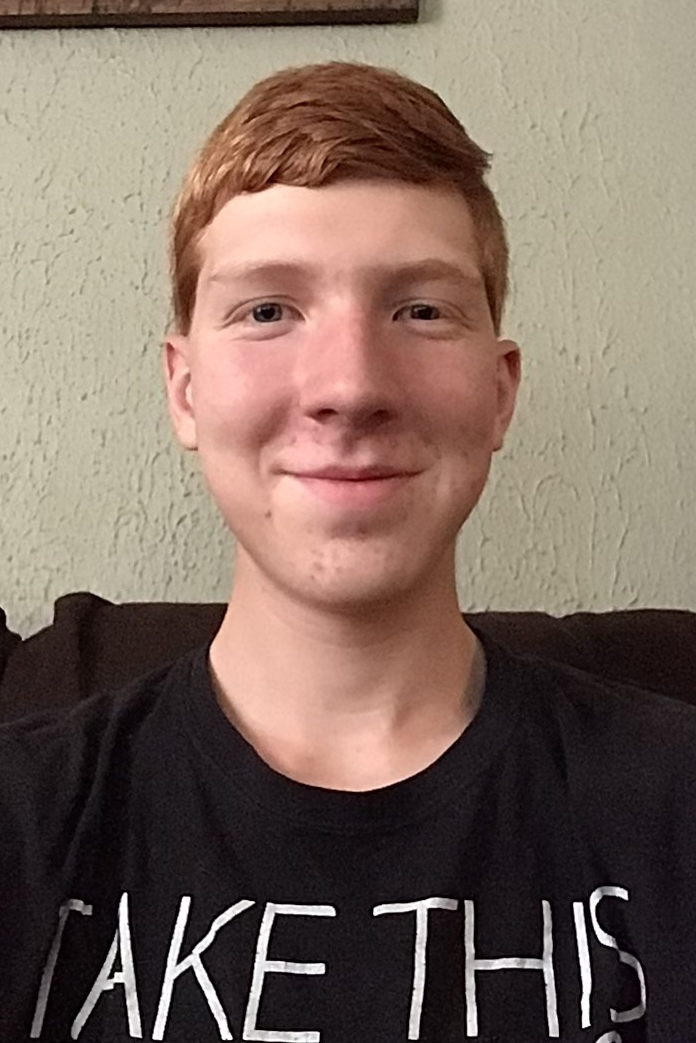 South Charleston, WV, May 17, 2021 – The Explore the New Manufacturing Program announced today that Nathaniel Carlton has been recognized with an Emerging Elite in Manufacturing Award for his work in the classroom. A South Charleston High School student, Carlton has excelled his honors engineering classes and aspires to become a civil engineer. Carlton will receive a $500 award designated for scholarships, certification fees, or specialty equipment. He will also be presented with a commemorative wooden plaque and gift basket featuring products made in West Virginia.
"Nathaniel has been an asset to our engineering department and has strong leadership skills within his core group of peers, stepping up to organize and implement often difficult challenges. He has volunteered to learn new programs such as Autodesk Revit and Inventor and mentors the younger students enrolled in our program. Nathaniel has designed and implemented the construction of 3D printed assistive technology, a model Habitat for Humanity floor plan, and many projects requiring higher-level thinking and the engineering design process," Tambra Kascic, Mathematics, Pre-Engineering and Robotics Instructor, South Charleston High School.
Launched in 2020, the Emerging Elite in Manufacturing & Outstanding Industry Educator Awards celebrate the skills and dedication of students and educators across West Virginia. "Nathaniel's mentorship and determination are admirable. We are honored to recognize him for his leadership and excellence in the classroom," Monica Cross, Program Director of Explore the New Manufacturing.
The EMERGING ELITE IN MANUFACTURING Awards recognize West Virginia high school students who have excelled in manufacturing related technical education and STEM courses. Each awardee demonstrates workforce-ready technical and communication skills critical to successful employee performance.
Carlton's award is part of the 14-day awards announcement series. Join us daily at noon as the Explore Team rolls out the 2021 recipients of the Emerging Elite in Manufacturing and the Outstanding Industry Educator Awards. Profiles of all award recipients will be available on the Explore the New Manufacturing website after they have been announced. https://www.exploremfgwv.com/awards