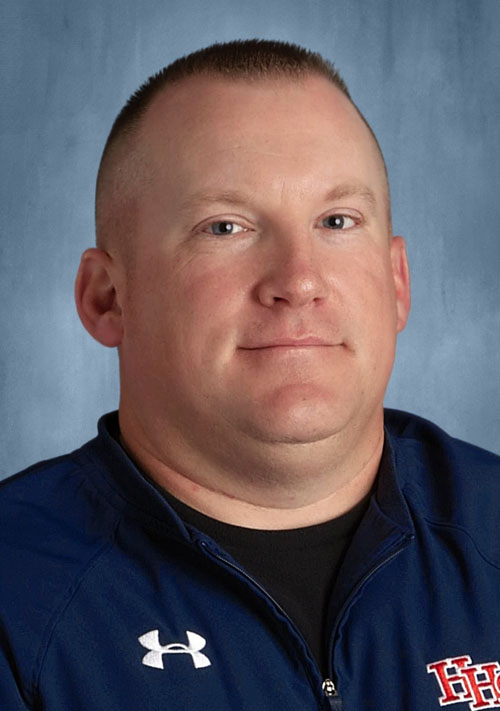 The Explore the New Manufacturing Program announced today that Rex Rush has been recognized with an Outstanding Industry Educator Award in the high school division for his dedication in the classroom. Rush, a teacher at Hundred High School, works with students in the areas of technology education, robotics, and engineering. Rush will receive a $500 award designated for classroom enhancement. He will also be presented with a commemorative wooden plaque and gift basket featuring products made in West Virginia.
"Rex promotes exemplary student service to his community through technical education. His students built a prominent visitor center in Hundred, provided attractive signage throughout the community, and worked with city leaders on improvements," Tammy Holbert Wells Director of Secondary and Career Technical Education, Student Assessment, and Strategic Planning, Wetzel County Board of Education.
Launched in 2020, the Emerging Elite in Manufacturing & Outstanding Industry Educator Awards celebrate the skills and dedication of students and educators across West Virginia. "Rex's commitment to his students, school, and community is exemplary. He has employed meaningful innovative methods to equip and empower his students and we are honored to recognize Rex for his dedication and excellence," Monica Cross, Program Director of Explore the New Manufacturing.
OUTSTANDING INDUSTRY EDUCATOR Awardees are making positive impacts in the classroom. Student success is often the result of a dynamic teacher who inspires pupils to work harder to pursue a rewarding future. Awardees have championed students in manufacturing related technical and STEM courses and are involved in the Explore the New Manufacturing or other affiliated programs.
Rush's award is part of the 14-day awards announcement series. Join us daily at noon as the Explore Team rolls out the 2021 recipients of the Emerging Elite in Manufacturing and the Outstanding Industry Educator Awards. Profiles of all award recipients will be available on the Explore the New Manufacturing website after they have been announced. https://www.exploremfgwv.com/awards