Slide 1

Slide 2
North Middle School
Middle School Category

Slide
Berkeley County Schools
Grade: 9 - 12
Subject: Technology Integrated Specialist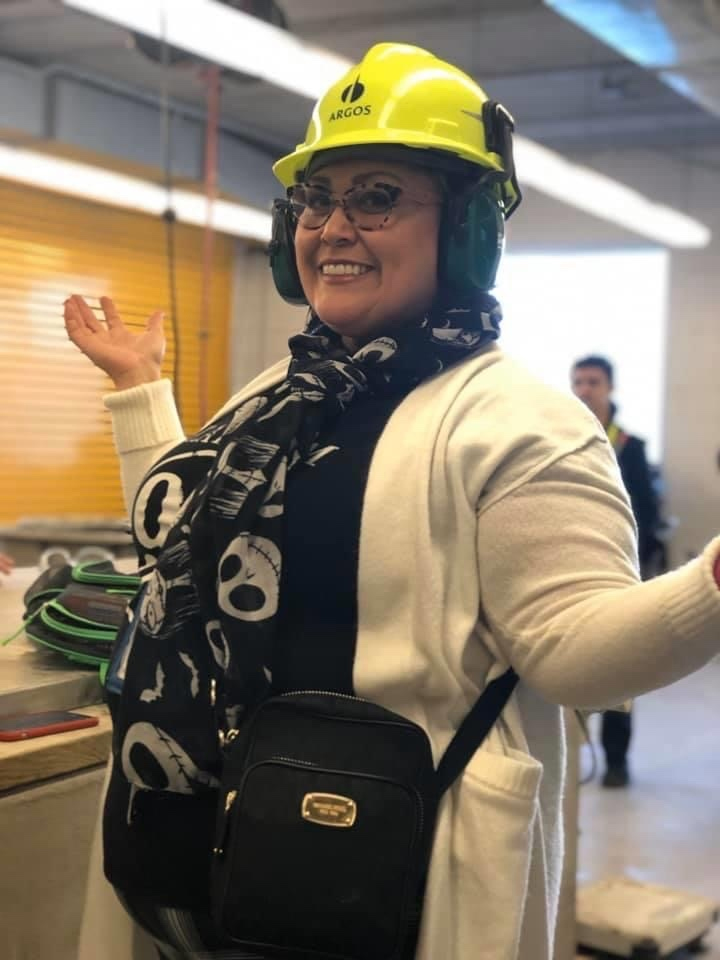 Slide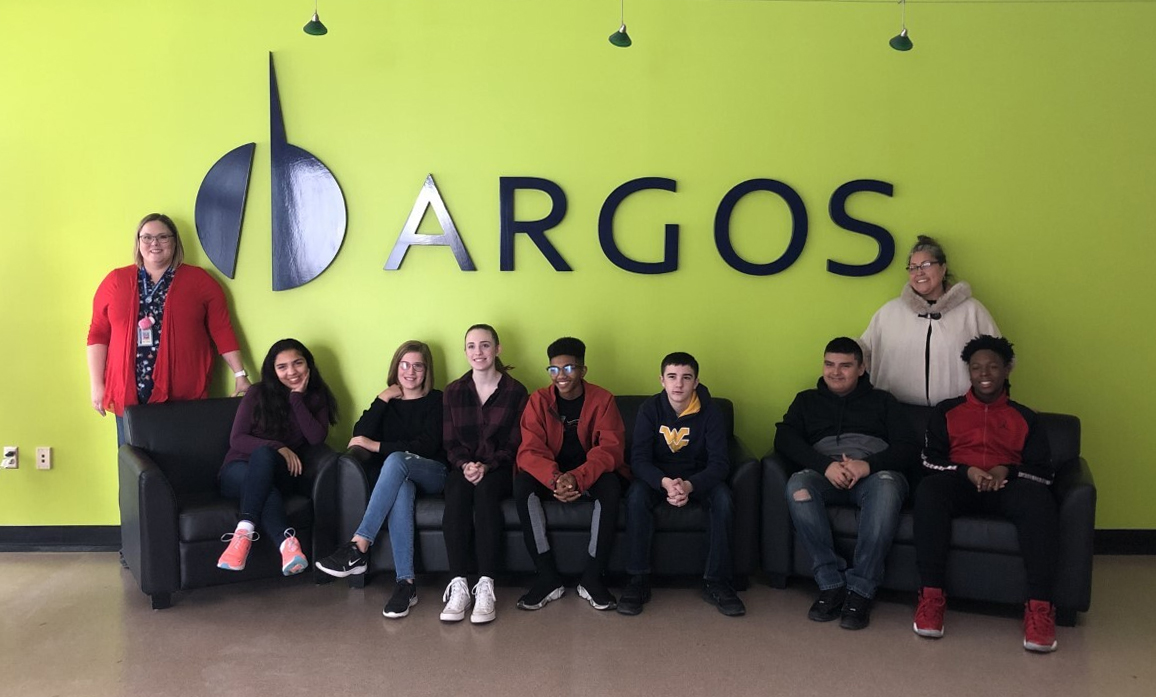 "Mrs. Lopez is a helpful and hardworking
teacher who creates strong bonds with students."
Slide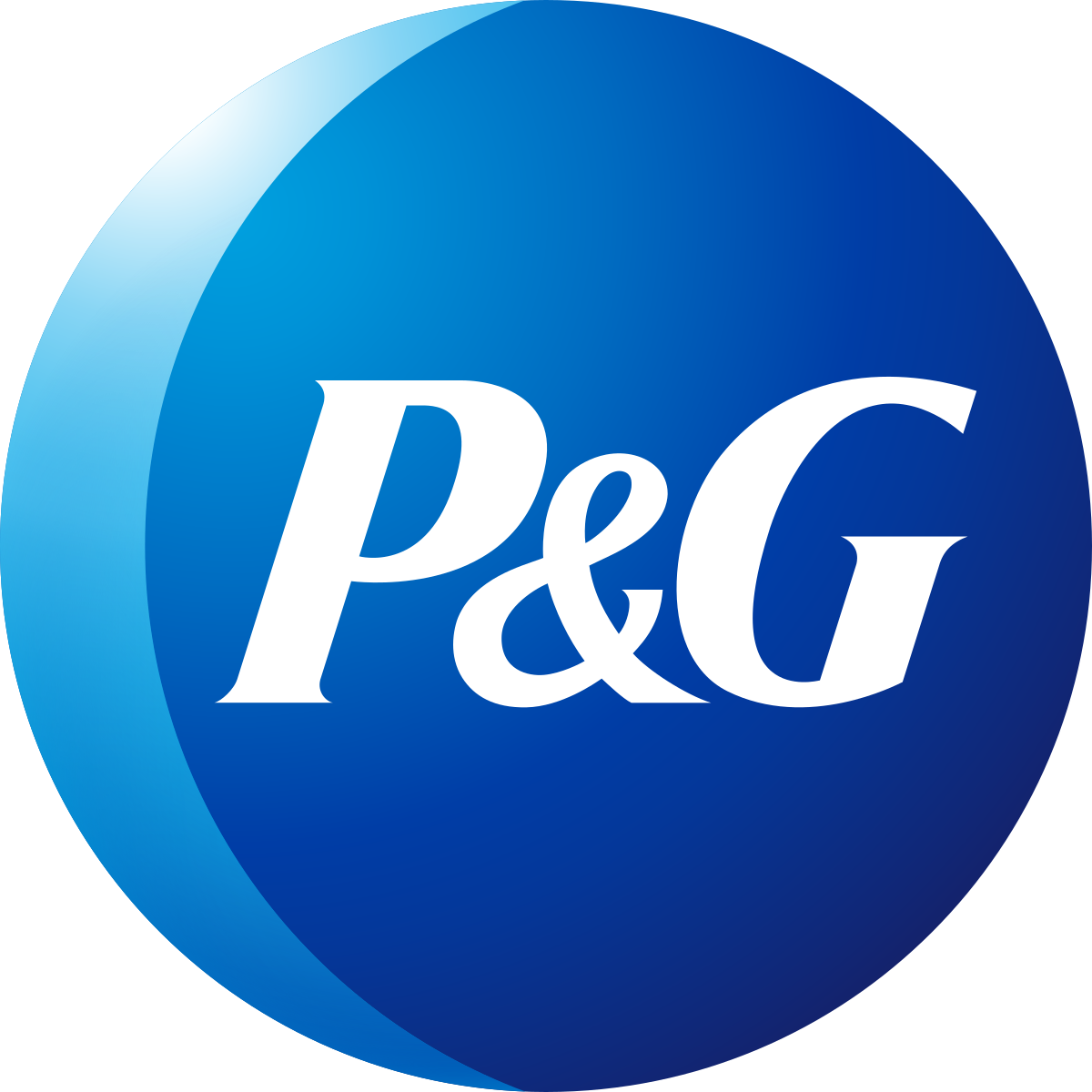 "The dedication that Amy Lopez has for her students is exemplified by her continuous support for the Explore Program, which creates a fun and exciting avenue for students to experience the possibilities of a rewarding and purposeful manufacturing career within the Eastern Panhandle. We are indebted to her steadfast leadership to expand the possibilities for her students through the Explore Program, and to help them understand where their talents and passion can lead.
Ryan Moore, HR Manager
Procter & Gamble, Tabler Station

Slide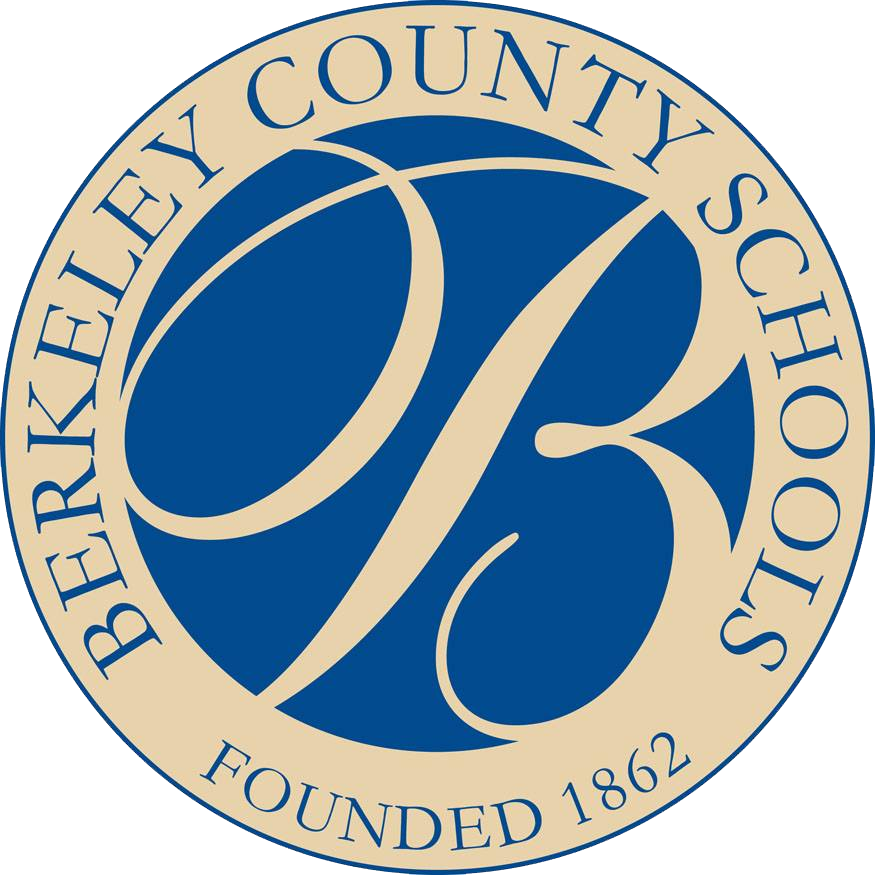 "I am not at all surprised that Amy has been selected to receive an Industry Educator award. From the minute we learned that students from North Middle School would have the opportunity to participate in the What's So Cool About Manufacturing? Student Video Contest and the Explore the New Manufacturing Academy, Amy took it on full force. She has enjoyed providing students with the opportunity to not only learn about manufacturing but to be creative in producing content for the video and using technology to make the video. Amy is very dedicated to her students and took pride in helping them with this project over the past couple of years. She is very deserving of this award."
Christi Heaton, Director of Academic Counseling
Berkeley County Schools

Slide