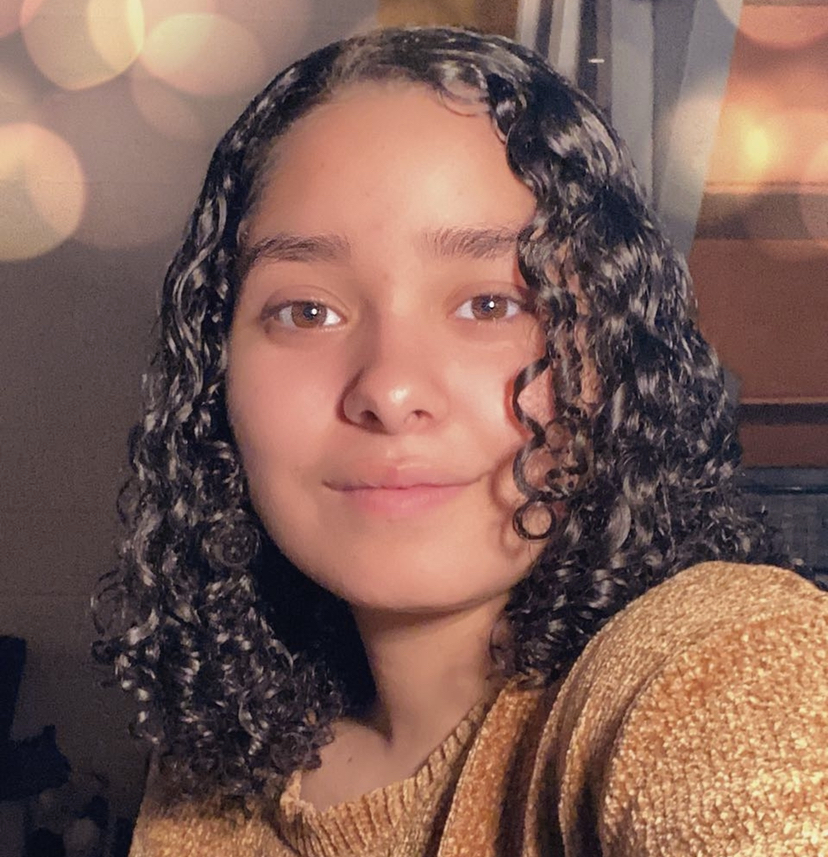 The Explore the New Manufacturing Program announced today that Kyla Jolliffe has been recognized with an Emerging Elite in Manufacturing Award for her work in the classroom. A Carver Career and Technical Education Center student, Jolliffe has excelled in her Integrated Production Technology (AC) class, an Honors Class for Kanawha County Schools. Jolliffe will receive a $500 award designated for scholarships, certification fees, or specialty equipment. She will also be presented with a commemorative wooden plaque and gift basket featuring products made in West Virginia.
"Kyla's goal is to attend Swanson School of Engineering to help create prosthetic limbs with different skin tones. She believes since persons of different colors also need prosthetics and have enough challenges dealing with the loss of limb, having prosthetics to match their skin color would help them mentally cope with their situation. I believe she deserves recognition because of her hard work in the classroom and a goal of helping others through further education." Bruce Hamrick, Instructor, Carver Career and Technical Center
Launched in 2020, the Emerging Elite in Manufacturing & Outstanding Industry Educator Awards celebrate the skills and dedication of students and educators across West Virginia. "Kyla is extraordinarily talented and poised. Recently, Kyla helped in the creation of Dr. Kathy D'Antoni's Lifetime Achievement Award and was an instrumental part of her team's success in the Manufacturing Innovation Challenge with NGK. I am honored to recognize such a remarkable young lady for her tenacity and leadership," Monica Cross, Program Director of Explore the New Manufacturing.
The EMERGING ELITE IN MANUFACTURING Awards recognize West Virginia high school students who have excelled in manufacturing related technical education and STEM courses. Each awardee demonstrates workforce-ready technical and communication skills critical to successful employee performance.
Jolliffe's award is part of the 14-day awards announcement series. Join us daily at noon as the Explore Team rolls out the 2021 recipients of the Emerging Elite in Manufacturing and the Outstanding Industry Educator Awards. Profiles of all award recipients will be available on the Explore the New Manufacturing website after they have been announced. https://www.exploremfgwv.com/awards