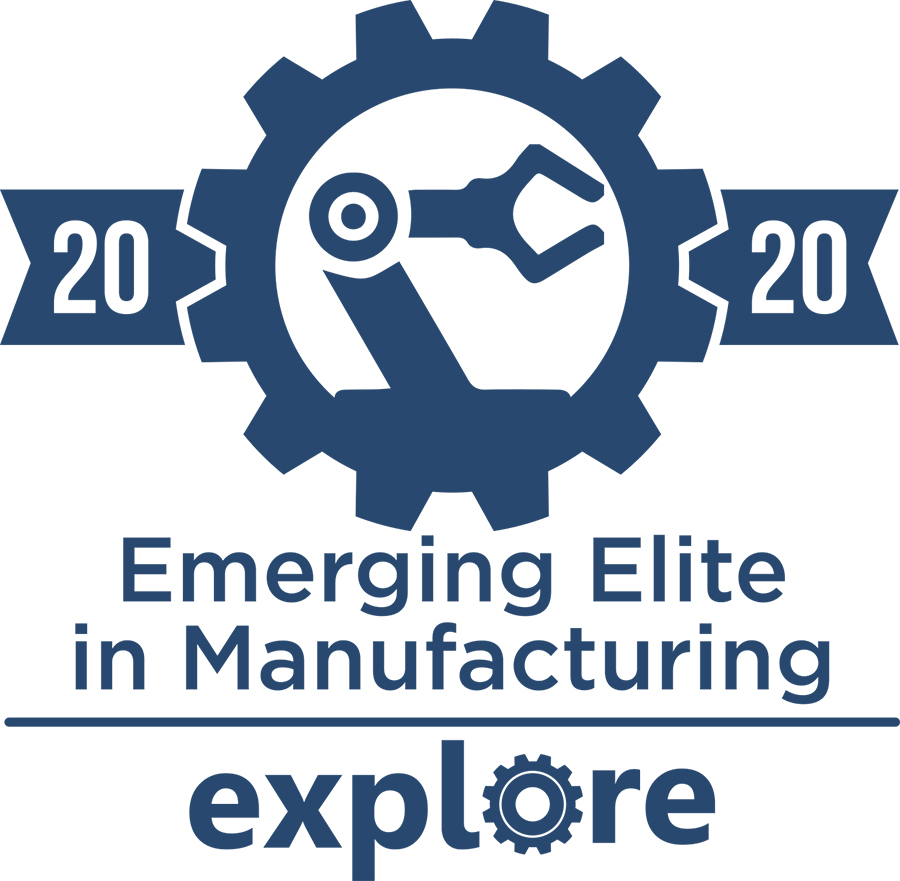 Launched in 2020, the Emerging Elite in Manufacturing & Outstanding Industry Educator Awards celebrates the skills and dedication of students and educators across West Virginia.

"As the Explore Team has worked with students and educators to increase the understanding of manufacturing across the state, we have been amazed by student talent and poise. The educators involved in our programs are steadfast champions for their students, tirelessly seeking means to help them succeed along their career pathways," Monica Cross, Program Director of the WVMAEF.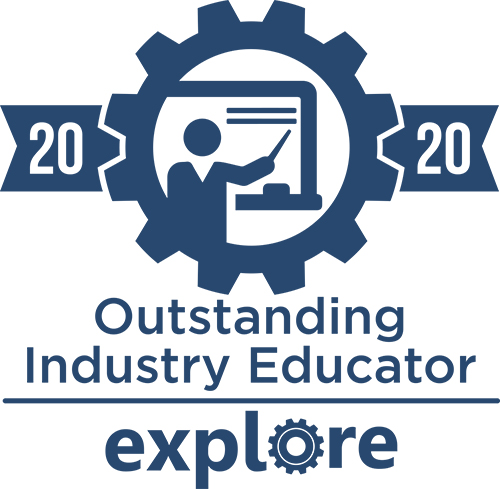 Our awardees provide hope for the future of the state and the manufacturing industries who choose to operate within our borders.

The EMERGING ELITE IN MANUFACTURING Awards recognize West Virginia students who have excelled in manufacturing-related courses and programs. Awardees have taken part as student leaders in Explore the New Manufacturing events while demonstrating workforce-ready skills and communication. These student leaders serve as lab hosts, presenters, and mentors to middle schoolers exploring potential career pathways.

OUTSTANDING INDUSTRY EDUCATOR Awardees are making positive impacts in the classroom. Student success often is the result of a teacher who is dynamic and inspires pupils to work harder in pursuit of a rewarding future. Awardees have championed students on multiple Explore the New Manufacturing events and in Career Technical Education endeavors.